4 New Dell Latitude Laptops Unveiled Ahead of CES 2021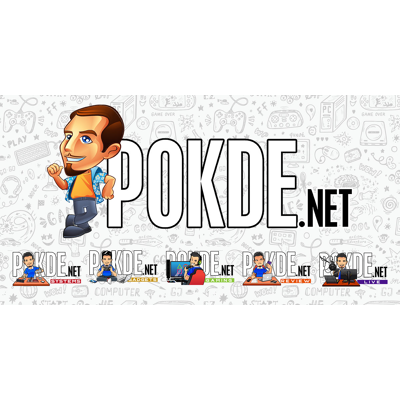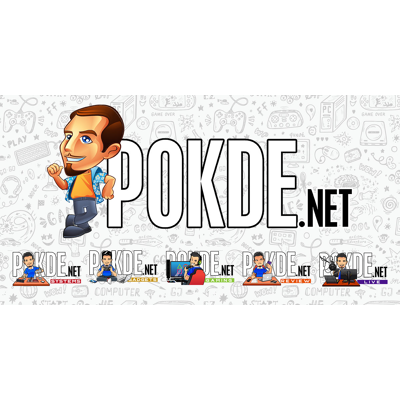 If you're looking to get yourself a new laptop for work, these might be the ones you should consider. The folks over at Dell have unveiled 4 new Dell Latitude laptops ahead of CES 2021, and they are the Latitude 9420, Latitude 9520, Latitude 7520, and Latitude 5420.
4 New Dell Latitude Laptops Unveiled Ahead of CES 2021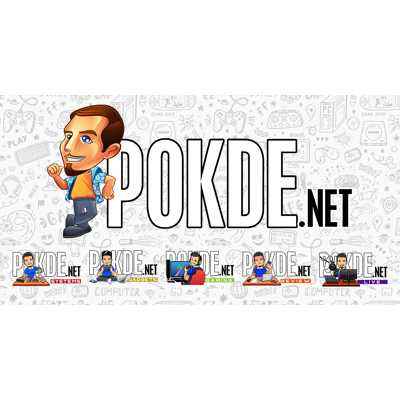 Dell has unveiled a slew of new products with a focus on intelligent, collaborative, and sustainable devices in order to give people more flexibility to work from anywhere. This is especially important since it's a brand new year and the COVID-19 pandemic is still going rather strong in many parts of the world.
One of the key highlights of all the new Dell Latitude laptops is the Dell Optimizer feature, which can automatically optimize the performance, battery life, audio quality, and connectivity using artificial intelligence. This will result in an overall better experience for whatever you need to do on the laptops, whether it's cancelling noise for a clearer video call experience or focusing resources on specific tasks for an overall smoother experience.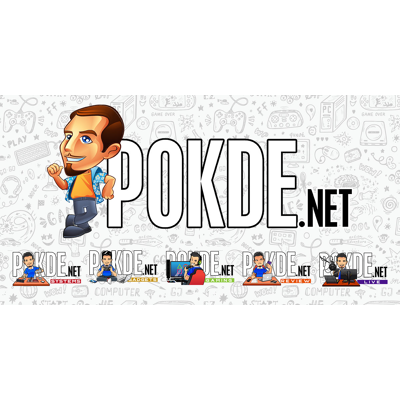 To add to that, the Dell Latitude 9420 has a built-in speakerphone and camera enhancements which is capable of automatic light correction and background blur for an improved and more focused video call experience. For ease of remote work, you have the options of connecting to the internet via Wi-Fi 6E or 5G, essentially letting you work anywhere. It will be powered by the 11th Gen Intel Core vPro CPU based on Intel Evo which meets a standard for all-day battery life, reliable performance, and instant wake. For those looking to get the Dell Latitude 7520, it builds on its predecessor and now, you have a 15-inch display with 4K UHD resolution and Full HD camera as options.
The key feature that's important for every business when it comes to commercial laptops is security. To improve on that, the security capabilities start from the factory level with supply chain security and integrity controls which extends to its built-in safeguards to prevent, detect, and respond to malicious threats below and above the operating system accordingly. You don't have to worry about potential spies as the new SafeShutter feature will automatically open and close by syncing with your video conferencing software. Secure mic and mute keys makes it even more convenient to protect yourself. This available on the Dell Latitude 9520 and 9420 commercial laptops.
If you want to know what their commercial laptops are capable of, check out our review of the Latitude 9510 2-in-1 by clicking right here.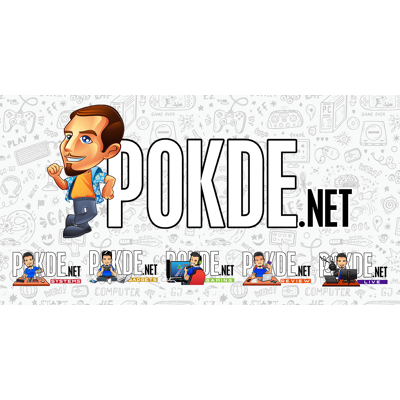 In terms of sustainability as part of the Progress Made Real social impact plan, the Dell Latitude 5000-series uses bioplastic from tree waste. To be precise, it uses a by-product known as "tall oil", with the lids themselves making up 21% of bioplastic content. It is in line with their moonshot goal where more than half of their products will be made with recycled or renewable materials by 2030.
Furthermore, it results in the company reducing the product's carbon, water, and energy footprint without sacrificing on reliability and durability. To give you a better idea, this resulted in reduced carbon dioxide emissions equivalent to driving 24.2 million miles, save enough energy to power 5,564 homes for a full year, and conserve enough water to fill 226 Olympic-sized swimming pools. The laptops are ENERGY STAR-certified and EPEAT Gold and Silver registered for reduced energy use.
Pricing and Availability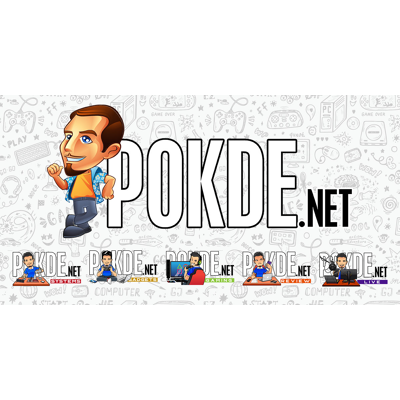 While official retail prices have yet to be revealed, it will be coming to Malaysia. The Dell Latitude 9520 and 9420 will be coming sometime in March 2021 whereas the Latitude 5420 and 7520 will be coming a little earlier on January 2021. We will be reporting more on this as soon as information becomes available so stay tuned.
Pokdepinion: Would definitely give these laptops a try after having such a wonderful experience with the 9520 2-in-1.