Discord Has Introduced an AutoMod Feature for Easier Management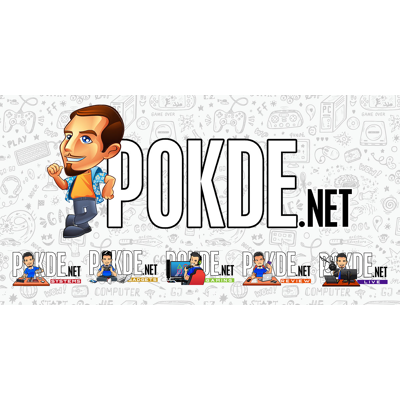 Discord AutoMod is Here
Recently, Discord has added a new tool for admins and moderators to help manage their respective community servers, and it's called AutoMod. It functions similarly to the one on Twitch as it automatically detects and blocks harmful messages before it gets posted.
Via the Server Settings, admins and moderators can add a list of banned words and phrases for the AutoMod to look out for. You can also set the necessary punishment for it as well, which will be automatically handed out as soon as it's detected. If need be, you can have the tool send notifications when AutoMod is triggered.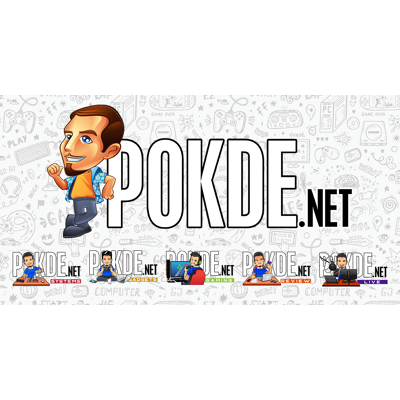 For now, the Discord AutoMod tool is only available on community servers before it makes its way to other regular servers. If you're in charge of a community server on Discord, then be sure to implement this if you haven't done so yet.
Pokdepinion: There are bots dedicated for this specific function and more, but this would make it easier for less advanced users. After all, setting up bots can be a rather daunting process.