eSports Malaysia Announces Esports State Qualifiers for SEA Games 2019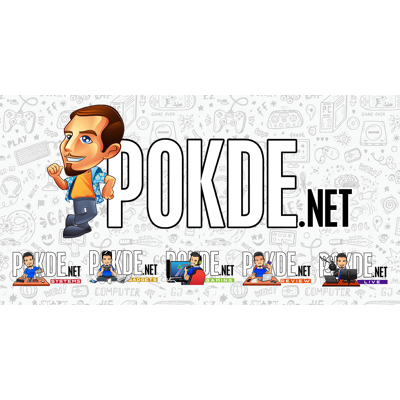 eSports Malaysia Announces Esports State Qualifiers for SEA Games 2019
The folks over at eSports Malaysia (ESM) has officially announced that the road to SEA Games 2019 for the Esports Industry has officially begun as the state qualifiers to represent Malaysia has been confirmed.
There will be five medals contested for competitive gaming as well as a single demonstration event before the actual Games. The representatives for Malaysia will be selected by eSports Malaysia and the Ministry of Youth and Sports via the Malaysian National Selection State Qualifiers.
The Malaysian National Selection State Qualifiers will be open to all Malaysians age 13 and above, but those under 18 will require parental consent. It will be held in two formats ; online and offline. The group stage and play-off qualifiers will be held online while the Grand Finals will be played on-site at a yet to be announced location.
There are five games that have been confirmed to be contested for; DotA 2, Starcraft 2, Mobile Legends: Bang Bang, Arena of Valor, and Tekken 7. Players and / or teams will be allowed to register for multiple qualifiers with the exception that they have not secured a slot in the Malaysian National Selection State Qualifiers Grand Finals.
The teams and players that end up being selected will be going for a boot camp and have a chance to represent Malaysia at SEA Games 2019 in the Philippines.
If you are interested in this, click right here for more details.
Pokdepinion: Not gonna lie, participating for Tekken 7 is sounding very appealing to me right now. I might just give it a shot.