ASUS climbs above Apple in PC shipments for Q2 2016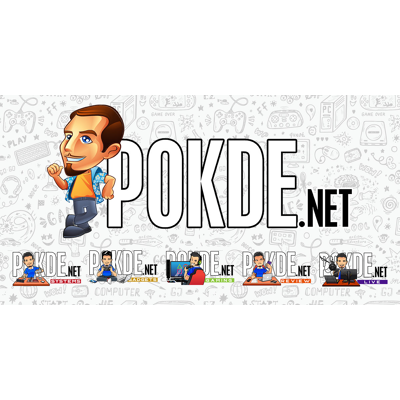 PC sales are generally slowing down worldwide, but Apple has shown a certain level of resistance to the trend, and even showing increasing market share globally and in the US. However the latest quarterly reports are in, and Apple is seen to be also suffering from the slowing PC market.
According to IDC's report, ASUS posted 4.5 million worldwide PC shipments, edging out Apple with 4.4 million shipments. ASUS also shows a year-over-year growth of 5.4%, while Apple saw a 8.3% decline in terms of worldwide PC shipments. Leading the pack was Lenovo with a 13.2 million PCs shipped in Q2 2016, with a market share of 21.2%.
In the United States alone, Apple has shown a -9.3% decline year-over-year in shipments. Lenovo, while leading in worldwide shipments, is ranked third in US PC shipments, with 2.2 million shipments this quarter. ASUS falls behind Apple in the US, with 751 000 shipments, exhibiting a 4.2% growth year-over-year.
9to5Mac was quick to point out that most Apple fans are holding out for an upcoming Macbook Pro refresh. The refreshed Macbook Pro line-up is expected to arrive later this year with Touch ID, an OLED touch bar and a thinner design.
Pokdepinion: Could ASUS' growth be due to the exciting new products launched at Zenvolution @ Computex 2016? Gamers were also treated to an amazing display of ASUS' expertise in gaming hardware, which could also translate to more ASUS computers shipped.