Review
OPPO Enco Air2 Review – TWS earbuds that's great for everyday use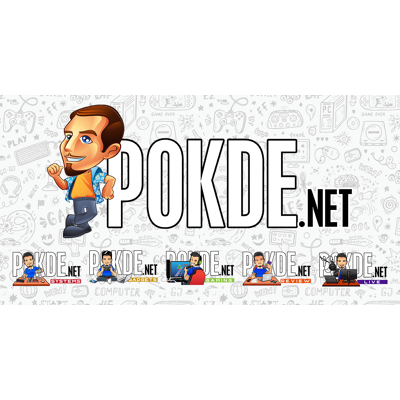 Overview
The OPPO Enco Air2 is a pair of TWS earbuds that features good sound, impressive battery life and is also great for calls and gaming
1-Year Local Manufacturer Warranty
Positives
+ Comfortable to wear
+ Good sound quality
+ Effective noise cancellation for calls
+ Good performance for gaming
+ IPX4 water resistance
Negatives
- Cheap-looking design
- Touch controls need improvement
The OPPO Enco Air2 is OPPO's new pair of TWS earbuds that was announced together with the launch of the company's latest OPPO Reno7 Series. The OPPO Enco Air2 comes with a few interesting features that are sure to entice users. 
Here's our review of the OPPO Enco Air2. 
Unboxing
The OPPO Enco Air2 comes in a white box that has a picture and name of the earbuds emblazoned on the top of the box. On the back features a summary of the earbuds' main features as well as their specifications.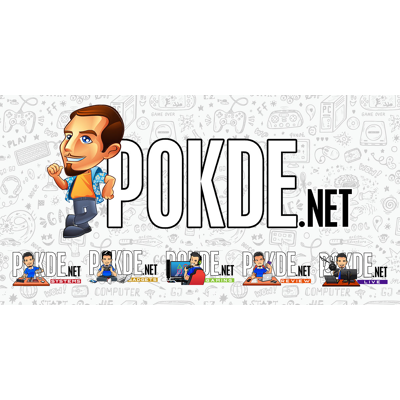 Opening the box you will find the OPPO Enco Air2 themselves as well as a quick start guide and warranty information. No USB Type-C charging cable is available in the box. 
Appearance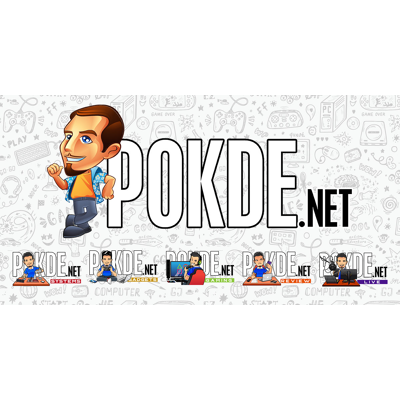 The OPPO Enco Air2 comes in a charging case that's quite unique and features a two-tone design. The lid of the charging case is made of translucent plastic while the rest of the case is of smooth white plastic with a single LED notification light at the front. There are no buttons anywhere on the case as with most other TWS earbuds.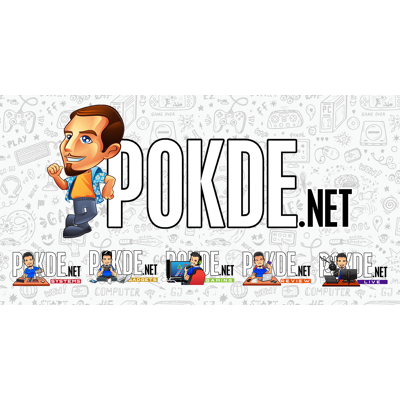 The earbuds themselves feature an inspired design with a relatively short stem. At the top of each earbud is a capacitive button that users can use to access the OPPO Enco Air2's touch functionality. 
Specifications
Drivers
14.3mm dynamic driver
Frequency Response
20Hz – 20kHz
Impedance
128 ±3dB
Microphone Sensitivity
-38 dBV / Pa
Chip
N/A
Supports AAC, SBC
Headphone Type
True wireless, Golf Tee-style earbuds
Connection
Bluetooth 5.2
USB Type-C
Wireless Range
10m
Noise-cancelling
AI Noise Cancelling
Battery
Earphones
27mAh, Up to 4 hours
Charging Case
440mAh, Up to 24 hours
Colour
White, Blue
Ingress Protection
IPX4
User Experience
Pairing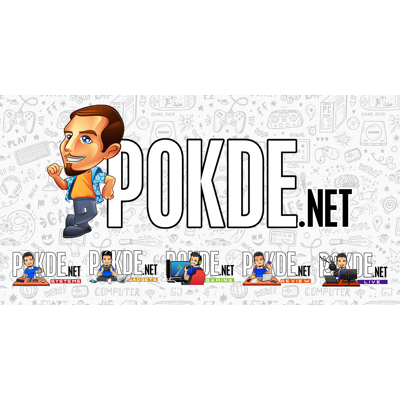 Pairing the OPPO Enco Air2 is thankfully a painless experience. All you have to do is open the charging case and the OPPO Enco Air2 will automatically enter Pairing Mode. Search the earbuds through your device's Bluetooth settings and simply pair them. If you'd like to pair the OPPO Enco Air2 to another device, all you have to do is long-press the capacitive buttons on both earbuds for about 4 seconds to enter Pairing Mode which you can then pair to your other device. 
Sound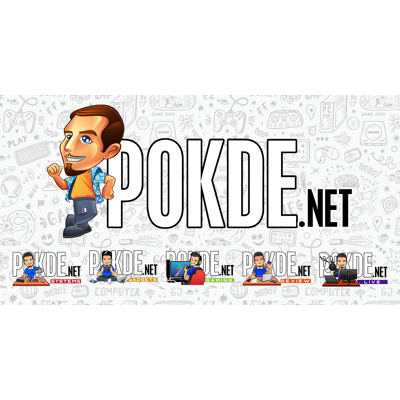 The sound quality of the OPPO Enco Air2 is pretty impressive. Thanks to the earbuds' 13.4mm Composite Titanized Diaphragm Drivers that OPPO has equipped. The sound is pretty nice and rich with a bass punchy enough without it drowning everything else. The mids are pretty weak in my opinion which would irk the more particular audiophiles but for general use, the sound quality of the OPPO Enco Air2 is more than enough to satisfy most people especially when it comes to listening to music and watching movies. 
I experienced no complaints in regards to the call quality of the OPPO Enco Air2. Thanks to the in-built AI Noise Cancellation feature, those who I spoke to while using the earbuds all said that my voice sounded clear and they did not notice any background noise that could potentially distort my voice during calls. 
OPPO also advertised that the OPPO Enco Air2 features a Game Mode that uses the earbuds' Bluetooth 5.2 connection that promises low latency during gaming. I'm happy to report that the low-latency claim is pretty much spot on… for the most part. Generally, I did not experience any jarring or annoying lags with the sounds during my gaming sessions which is pretty impressive though there were instances where everything went a little haywire with horrendous latency issues. Luckily for me, however, these instances were far and few in between and for the majority of the time my gaming sessions with the OPPO Enco Air2 were smooth sailing. 
Comfort
The OPPO Enco Air2 are surprisingly comfortable to wear despite the design. I have relatively small canals so I have had very mixed experiences with this sort of earbuds design that can range from very comfortable to "OMG get it out of me" level of discomfort. The earbuds stay in my ears pretty well even during slightly rigorous workouts. I also appreciate how the design of the earbuds does not press into my ears even after prolonged use.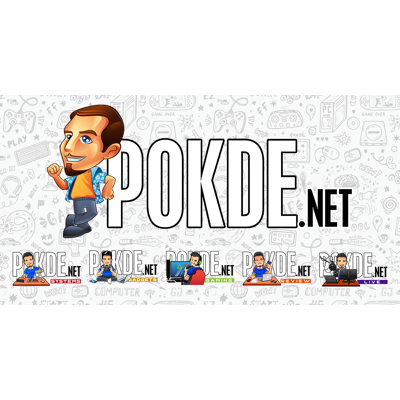 The capacitive touch sensors on the OPPO Enco Air2 are pretty good and easy to use. The default settings can be used to skip your music, raise or reduce the sound volume as well as answer or reject calls. The touch controls can also be customised through the HeyMelody app that users can download on their devices. You also have access to different sound effects through the HeyMelody app which is pretty fun to play around with.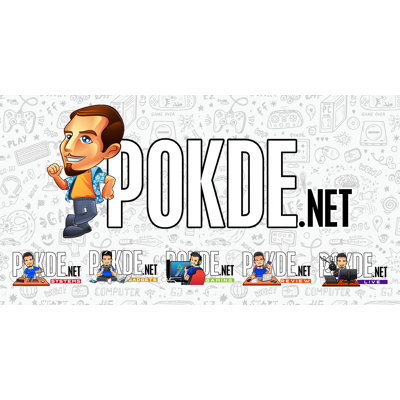 I must say that I find it slightly bizarre that the OPPO Enco Air2 do not feature controls to either play or pause music. It is not present either they the default settings or through the customisation options. 
Below are the default touch controls for the OPPO Enco Air2:
Double-tap on either side of the earbuds to skip a music track

Double-tap on either side of the earbuds to answer or end calls

Long press the left earbud to lower the sound volume

Long press the right earbud to increase the sound volume
Battery Life
I'm pretty impressed with the battery life of the OPPO Enco Air2. I've had this thing for approximately two weeks and I only had to charge the earbuds once even with mid-heavy use. I brought this thing pretty much everywhere I went and used to listen to music, watch my movies and TV series on Netflix and Disney+ Hotstar as well as a few gaming sessions. The OPPO Enco Air2 has a Type-C for charging and the omission of its own Type-C charging cable doesn't really bother me as I can just use my phone charger to charge the earbuds. 
OPPO Enco Air2 Verdict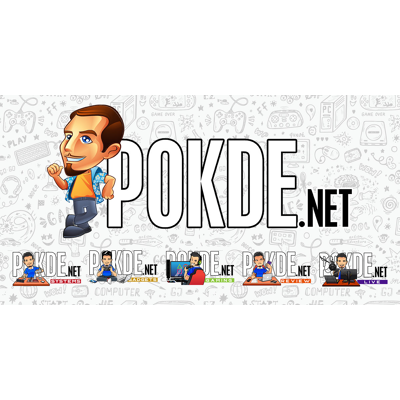 All in all, I think the OPPO Enco Air2 is a very good pair of midrange true wireless earbuds and I enjoyed using it. Its comfortable fit, rich sound, impressive battery life, and good features make the earbuds great for general, everyday use. It's also pretty great to use for calls as well as online meetings with its AI Noise Cancelling feature. The OPPO Enco Air2 also features IPX4 water resistance that can withstand splashes which is a good plus point in my book.  
The charging case, while unique-looking, feels quite plasticky and makes the OPPO Enco Air2 look and feel a bit on the cheap side, especially with the translucent lid. The strange omission of touch controls as basic as play/pause is also something that needs to be addressed either in a future update or for the next iteration as I find it increasingly annoying to fish for my device every time I want to pause Spotify especially when I'm in the middle of doing either a workout or when some come over to talk to me. 
The OPPO Enco Air2 retails at RM249 and is available now through all My OPPO Space, OPPO Brand Stores, OPPO Official Online Store, Telco Partners, E-comm partners and OPPO Chain-store partners. 
With that, I award the OPPO Enco Air2 a solid Bronze Pokdeward.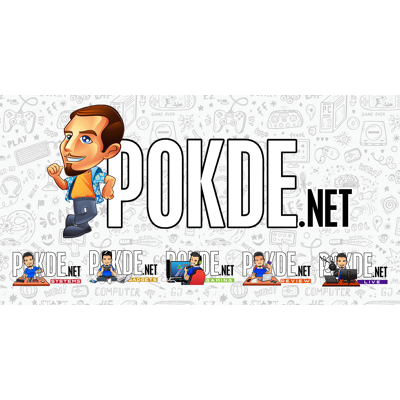 Thank you OPPO Malaysia for providing us with the OPPO Enco Air2 for this review.