Western Digital Closing Malaysian Factory Down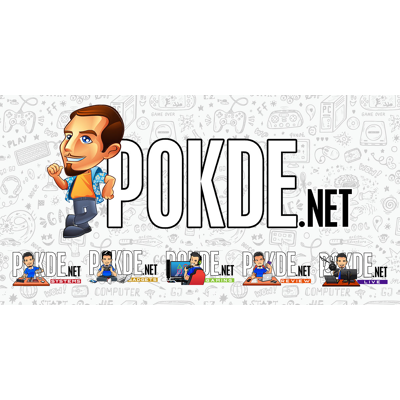 It's been revealed that Western Digital will be closing down their hard disk drive factory in Petaling Jaya due to a lack of demand for supplies.
WD Close Petaling Jaya Factory
Originally built back in 1973, the factory initially made custom semiconductors. They then changed productions to hard drives in 1994.
The company's spokesperson has said the factory in Petaling Jaya will be shut down by the end of 2019.
In response to declining long-term demand for client HDDs, Western Digital has taken steps to rationalize its HDD manufacturing operations globally. The company will decommission its HDD manufacturing facility in Petaling Jaya, Selangor, by the end of calendar 2019. This transition will be executed in close collaboration with employees, customers, supply partners and other critical stakeholders. The data technology industry is undergoing substantial change. This market transformation is driving increased adoption of SSDs and NAND flash in traditional HDD applications. The change has contributed to growth in SSD/NAND flash and declining long-term demand for client HDDs. Consequently, Western Digital plans to expand SSD manufacturing in Penang. The company is in the final stages of commissioning its second SSD facility in Penang, which will go into production in the coming months.
The company seems more focused on their lineup of solid-state drives. This is in fact backed up to their joint-efforts with Toshiba and the market's decreasing demand for HDD has affected much.
Pokdepinion: It's kind of sad to learn that they will be shutting down the factory. I've passed it on the road many times. Well back to topic, is the market for HDDs that bad? I for one think they are still needed despite the fact that SSDs are now cheaper compared to back then. What do you think? Does HDDs have lost their place in the market? Let us know in the comments down below.