HTC Vive and Vive Pro to Officially Launch in Malaysia By End of October?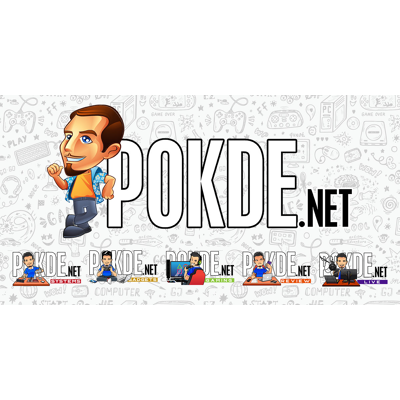 HTC Vive and Vive Pro to Officially Launch in Malaysia By End of October?
When it comes to mainstream VR headsets, we need to find resellers or ship them from overseas in Malaysia. This is especially the case with the HTC Vive. However, we're expecting that to change very soon according to an e-mail that we received recently.
According to the e-mail, the HTC Vive and Vive Pro are set to be officially launched in Malaysia by the end of the month. If you have been looking to adopt a VR headset, this would be more viable now as an official presence would mean better customer / after-sales support in case anything were to happen after purchase.
While many are aware of what the Vive is capable of, I'm sure many people would be keen to know how the Vive Pro is compared to its predecessor. From what we know thus far, it is capable of displaying higher resolution images (2,880 x 1,600 @ 615 PPI), can track a bigger area, improved audio options, and more.
For now, we will just have to wait until 31st October 2018 to know more about both VR headsets being officially available in Malaysia, especially in terms of pricing, where to purchase them, and if we get anything extra upon purchase. Until then, stay tuned to Pokde.net for more updates on the matter.
Pokdepinion: I was genuinely consider the Acer Mixed Reality headset given that at least I can purchase it officially from Acer Malaysia. With this, I have more options provided my wallet doesn't suffocate itself.