Stand A Chance To Win A New Nissan Almera With Lazada's 12.12 Grand Year-End Sale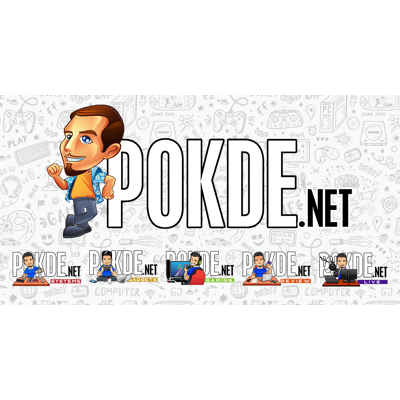 The 12.12 shopping season is coming and to celebrate, Lazada is holding a special 12.12 Grand Year-End Sale with thousands of no-minimum-spend Free Shipping, a Nissan Almera Giveaway, and up to 50% off brand mega offers.
Drive home a Nissan Almera with Lazada this 12.12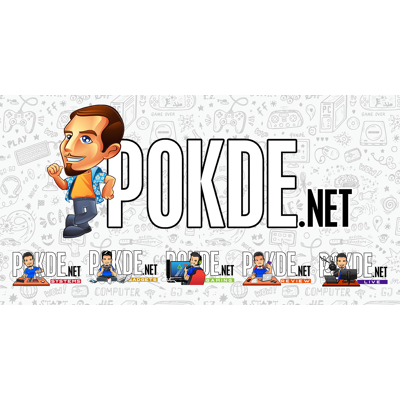 From now until December 14, 50,000 no-minimum-spend Free Shipping certificates will be supplied on Lazada's Free Shipping page every day at 8AM. Users can accumulate daily vouchers between 8AM and 12PM to automatically save RM5 off delivery expenses when purchasing items with the Free Shipping emblem. Millions of products from thousands of participating vendors, including LazMall brands like Pandora and OxWhite, are eligible for the Free Shipping vouchers.
Not only that, but Malaysians can look forward to a vast lineup of jaw-dropping offers, appealing discounts, and even an all-new Nissan Almera Turbo car giveaway during the upcoming Lazada 12.12 Grand Year-End Sale, which runs from December 12 to 14.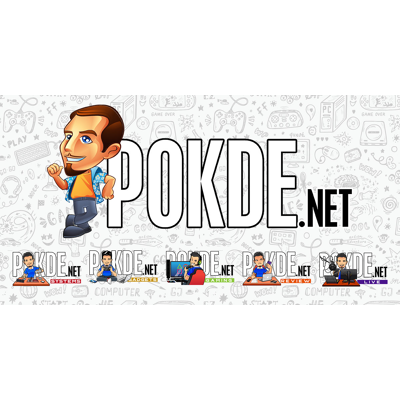 Starting on December 5, each Malaysian can collect up to RM320 in Lazada Bonus as a unique present from Lazada to its users. Users can earn the full RM320 Lazada Bonus by accessing the Lazada app on a daily basis, playing the Lazzie Star game, completing LazCoins objectives, sharing the Lazada Bonus on social media, and browsing the 12.12 Sale page and products on a regular basis.
During the 12.12 Sale, from December 12 to 14, the Lazada Bonus gathered can be redeemed for an additional RM10 discount for every RM100 spent on products with the Lazada Bonus badge. Lazada Bonus can be combined with other existing discounts and vouchers from different merchants to get an additional 10% discount. During the Lazada 12.12 Sale, Malaysians may find the ideal gift for everyone, with approved brand partners offering up to 50% off their products.
Customers can also use 'Chup Dulu' to place a non-refundable 10% deposit and pre-order highly special holiday gift bundles from renowned LazMall brands such as Estée Lauder, M.A.C., Lancôme, Amazin' Graze, LEGO, illycaffè, and more from now until 11 December. Shoppers will be able to easily checkout their Chup Dulu offers on December 12th, beginning at 2AM.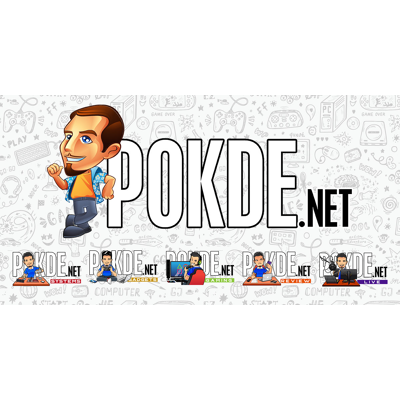 Furthermore, Lazada Wallet now provides a cashless payment on delivery option nationwide. Customers can pick this digital option by selecting 'cash on delivery' on the checkout page, then upon order arrival, request the QR code to pay via Lazada Wallet using the Lazada app's scan function at the time of delivery.
This payment option not only increases customer safety by reducing physical touch but also gives them peace of mind and a higher sense of security. When using the Lazada Wallet payment on delivery option during the 12.12 Sale, first-time Lazada Wallet users will additionally receive an RM4 rebate.
Lazzie, the much-loved Lazada mascot, will be unavailable during the 12.12 Grand Year-End Sale to reward Lazada users with unique vouchers. Malaysians can spot and scan Lazzie Hunt QR codes on all of Lazada's logistics delivery vehicles across the country to collect as many Lazzie stickers as they can, which can be converted into platform-wide discount vouchers worth up to RM50 off and the chance to win an all-new Nissan Almera Turbo car.
The Lazzie Hunt QR codes will also be available in physical locations of brand partners like Domino's Pizza, CIMB Bank, US Pizza, Maxis, and OYO. Lazada users can begin their Lazzie sticker collection by visiting this page.
In the run-up to the 12.12 Sale, Lazada will also conduct a series of Chief Discount Officer shows on its in-app livestream channel, LazLive, from 9PM on December 9 to 11. Ain Edruce, Lazada's Chief Discount Officer, will host the event, together with Sissy Aiman and Shaun Stephen, and will award viewers over RM30,000 in unique coupons.
Pokdepinion: I've got my eye on a few things this 12.12. Also gonna try my hand in the Nissan Almera giveaway and hopefully, I can win.