Google Chrome drops support for WinXP and Vista with latest update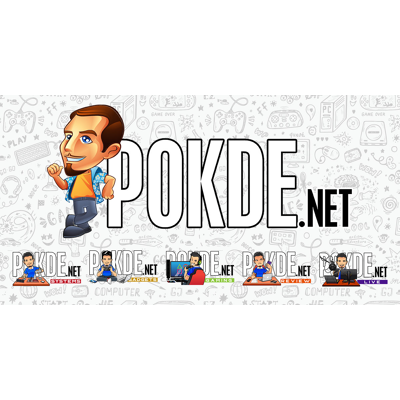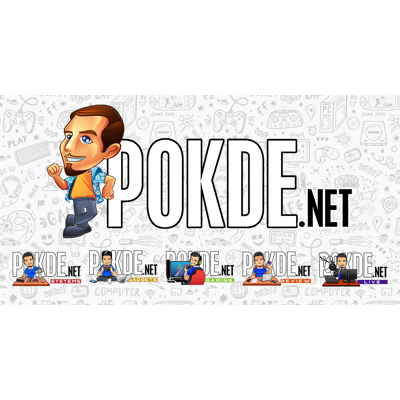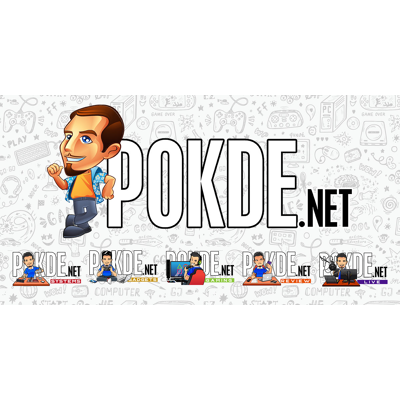 If you are a hipster that refuses to update to a more recent version of Windows or just can't care enough to do so, you may now have a little more reason to. The latest version of Google Chrome drops support for Windows XP and Vista as well as Mac OS X 10.8 (Mountain Lion) and older.
While most people I know are already running Windows 7 or newer, some 12.39% of PC users are running Windows Vista or older, while on the fruity side 0.9% are actually running a version older than OS X 10.8, according to NetMarketShare's data. The latest version of Chrome, Chrome 50 brings a slew of enhancements and security improvements.
Chrome is one of the most popular browsers right now, second only to Microsoft Internet Explorer, but then everyone has to use IE to download Chrome, right? Jokes aside, Chrome is a great browser especially if you make use of the multi-device sync feature. The tabs you have opened on any of your PCs will be available on any device you have that are logged in to the same account. I don't know how often you use it but for me it is a great feature as I can continue reading long articles that I couldn't finish while I was in front of my laptop.
How many of you are using Chrome on an OS older than Vista anyway?
Pokdepinion: It is high time to upgrade to Windows 10 anyway. I believe Windows 10 is a great OS with better performance than Windows 8.1. The Tiles in the Start menu are also awesome to use. Back to the main topic, I only use Chrome but I have never encountered any major changes with the different versions, which I think should be a good thing? Because I really wouldn't like starting up Chrome one day and finding myself disoriented by a new looking interface.