AMD reportedly working on RDNA cryptomining cards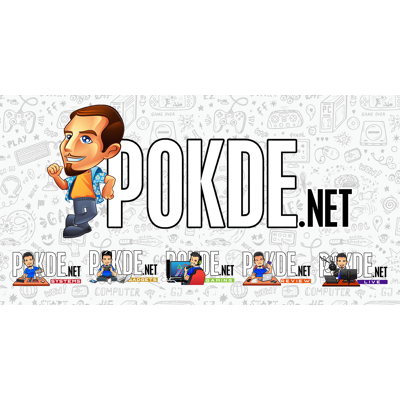 Back in the heyday of cryptomining, the AMD Polaris and NVIDIA Pascal GPUs were equally popular, for better or worse. Now mining seems to be dominated by NVIDIA's GPUs, but that doesn't mean that AMD is giving up that segment. AMD is apparently working on a "blockchain" graphics card based on the Navi 12 GPU.
The Navi 12 is a pretty interesting GPU that's only offered in the MacBook Pro as the Radeon Pro 5600M. The GPU itself is similar to the flagship Radeon RX 5700 XT's Navi 10, with 40 CUs and 2560 stream processors, but the configuration in the MacBook Pro sees it clocked slower and paired up with HBM2 memory instead of GDDR6, which really boosted its efficiency, which is important in the mobile form factor.
HBM2 still generally pretty costly, which might hinder its implementation in a cryptomining graphics card. However its efficiency might also draw some attention, so it remains to be seen how will AMD play its cards. The hashrate of the AMD Radeon Pro 5600M is also unknown at the moment, given how it was exclusively being available in the MacBook Pro.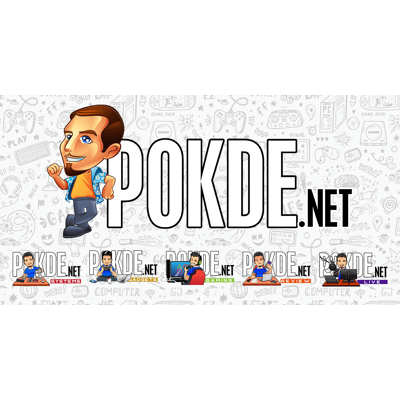 Previously, there were mentions of the navi10 blockchain SKU in AMD's Linux drivers. These GPUs had support for the Display Core Next (DCN) and Video Core Next (VCN) features disabled, which means that it will not support display output. The newest drivers also mentions a disabled VCN for the Navi 12 SKU.
With NVIDIA recently announcing the NVIDIA CMP cryptomining cards, it is probably quite an appropriate time for AMD to follow suit. It remains to be seen how this will affect AMD's supply of GPUs though, which is already strained. AMD fully relies on TSMC's 7nm node for their current range of products, so adding yet another product into the mix might not sit well with gamers.
It also goes without saying that AMD might also take another page out of NVIDIA's playbook by repurposing poorly binned gaming GPUs as mining cards. However TSMC has previously boasted that they have excellent yields on the 7nm node, so there might not be that many GPUs to repurpose in the first place.
Pokdepinion: Well, if AMD can get miners to stop grabbing every gaming GPU available, I will be happy.