Colorful SL500 Mini is the world's smallest SATA SSD!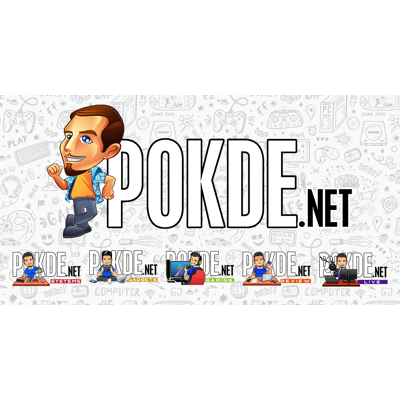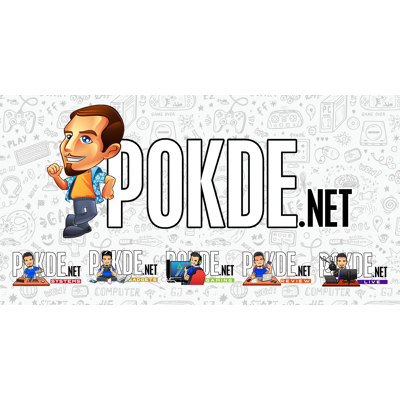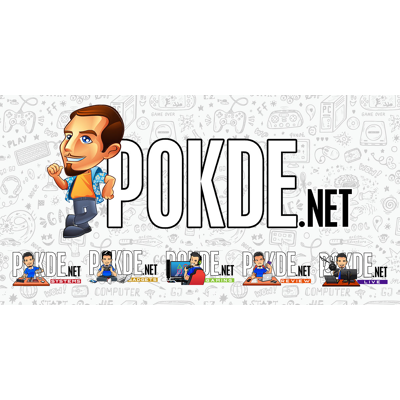 At the recent launch of Longsys' industrial park recently, Colorful and Longsys took the opportunity to show off the world's smallest SATA SSD, named the Colorful SL500 Mini. The SSDs are so small that you can probably lose 1TB of your files simply because you can't find where you dropped the drives.
The Colorful SL500 Mini is reportedly the culmination of Longsys' technology know-how and Colorful's marketing expertise. The drive will feature a custom Longsys controller and Micron N28 QLC NAND. The overall dimensions of the drive is just 33.4 x 17.2 x 1.23 mm. For comparison, a standard-sized SD card is 32.0 x 24 x 2.1 mm. A SD card is not only thicker, but also has a larger footprint than the SL500 Mini!
While the drive is absolutely diminutive, the 480GB variant is rated for up to 560MB/s read speeds and write speeds of up to 480MB/s. The smaller 240GB variant offers understandably slower 550MB/s read and 445MB/s write. You can get them in capacities ranging up to 960GB, which is plenty of space in such a small package.
At the time of writing, Colorful reportedly has not announced the price nor availability of the SL500 Mini SSDs.
Pokdepinion: Well, I wonder what devices would take advantage of the SL500 Mini's size and form factor.