Steam Introduces New Off-Topic Reviews Due to Borderlands Series Review Bomb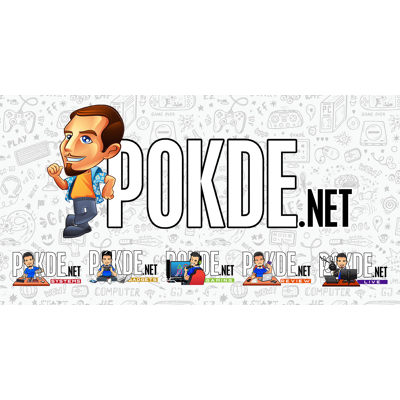 Steam Introduces New Off-Topic Reviews Due to Borderlands Series Review Bomb
Borderlands 2 is the first game on Steam to make use of the "off-topic reviews" marking. Over 4000 reviews are excluded from the rating calculation. pic.twitter.com/kUMN0Lqdx3

— Steam Database (@SteamDB) April 6, 2019
After the announcement of Borderlands 3, many gamers were excited for the highly-anticipated sequel. However, there were also many gamers who were unhappy as the game will be available exclusively on the Epic Games Store for the first six months of its launch. This resulted in Borderlands 2 and Borderlands: The Pre-Sequel receiving waves of negative reviews out of nowhere.
Due to it spiraling out of control, Steam has implemented a system to try to separate the fair criticism from the criticism that doesn't revolve around the specific game and Borderlands 2 is the first title to take advantage of it. It is known as the Off-Topic Review system, which is designed to separate the review bomb from actual criticisms toward a particular game. Thus far, there have been over 4,000 reviews that have been moved to this Off-Topic review system, which also excluded it from the overall game rating calculation.
As of right now, the title's Steam page states that the recent reviews have been very positive, but has an asterisk next to the text. If you hover over the text, a paragraph appears stating that the product has received some off-topic reviews recently. It is worth noting that the new system can be toggle withing your preferences if you would like to see all the reviews regardless of the review bombing.
What is also worth noting is how ineffective this tactic has been. Borderlands 2 peaked a little over 40,000 concurrent users the other day which put it as one of the top ten most played games on the platform that day. On top of that, The Handsome Collection is also currently a Steam top-seller. The review bombing tactic might have had the exact opposite result then what some people wanted.
Pokdepinion: If it means that the developer / publisher will make more money with each sale, I personally have no problems with it. It certainly is worth the hassle of downloading another game client.