Learn and work smarter with JOI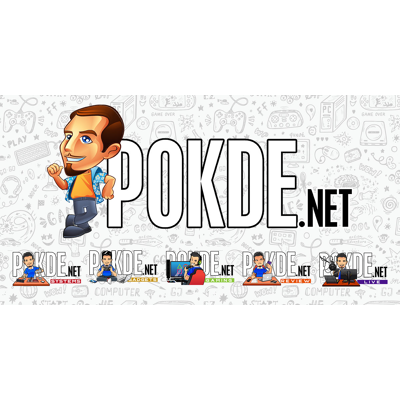 Aside from their consumer lineup of JOI PCs which come in a variety of form factor, JOI also offers a slew of products targeted at slightly more niche demographics. Have you heard of the JOI Smartboard?
JOI Smartboard
Whiteboards and blackboards are so last-gen now. The JOI Smartboard is a touch-enabled, LCD based interactive display powered by an Intel® Core™ i7 7700 that allows you to take your presentations and lessons to the next level. Opening up avenues for unprecedented levels of collaboration is the 20-point multi-touch capability. Available in sizes ranging from 65″ to 85″, there's plenty of room to liven up the classroom or the boardroom.
JOI Desktop
Desktop builds offer the most performance for your buck. With Intel®'s CPU doling out the processing grunt mated to NVIDIA®'s GeForce GTX™ graphics, the JOI BOX is ready for serious creation and also some gaming on the side. It is entirely flexible, allowing you to configure your desktops to your needs.
Intel® NUC
Last but not least, the Intel® Next Unit of Computing (NUC), the tiny cili padi of the PC industry. It offers up to eight processing threads with the 8th Generation Intel® Core™ processors while maintaining a footprint that fits in your palm. Despite its size, it is capable of driving high resolution 4K displays and any application you might need, while also consuming less power than a full sized desktop.
JOI is currently running a promotion, where every purchase of the systems mentioned here will net you a free gift. For any Core™ i3-powered systems, you will be getting a diary book and a pen, while Core™ i5 systems will be eligible for a complimentary umbrella, while Core i7 systems would receive an anti-theft backpack. The promotion is valid from now until 30th April 2019.
Pokdepinion: Maybe I should consider replacing my desktop PC with a NUC since I haven't played any games in months…