Does the DualSense for PS5 Have a USB-C Port and Headphone Jack?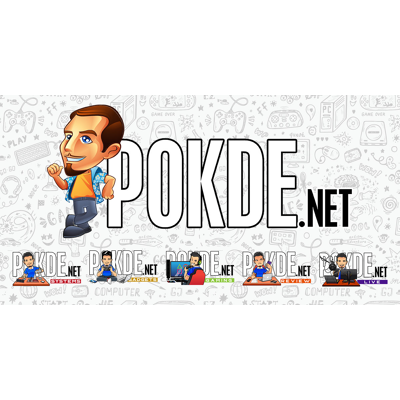 Still have an audio jack so you can plug in your own headsets like DS4

— Toshimasa Aoki (@toshimasa_aoki) April 8, 2020
Previously, we reported on the new DualSense controller for the PlayStation 5, which you can read about right here. There were some key details that were missing and gamers wondered if it truly has a USB-C port as well as a headphone jack.
For charging and also wired connectivity, the DualSense controller will indeed be using USB-C instead of microUSB. Furthermore, gamers can connect their favourite gaming headsets to the controller via the 3.5mm headphone jack.
Some were arguing that it might not have an audio jack due to it having a built-in microphone but that is certainly not the case at all. In fact, the PlayStation team still recommends you to use a headset for voice chat, especially if you plan on gaming for long hours.
There's no word yet on whether the USB-C port on the DualSense controller can be used for audio as well. Some gaming headsets like the ASUS ROG Cetra and Delta uses USB-C, which would work great given the excellent voice quality it can give. PlayStation product manager Toshimasa Aoki specifically mentioned about it having an audio jack for plugging in headsets. However, we do expect it to be able to support USB-C headsets as well.
Here's a quick look at the what's new with the controller:
Key Highlights of the DualSense for PS5
USB Type-C charging
3.5mm headphone jack
Adaptive triggers (L2 and R2) with improved actuators / haptic feedback
Built-in microphone for voice chat without headset
New Create button to replace the Share button
Touchpad
Lightbars on the sides of the touchpad
Improved battery life
Built-in speakers
We will be reporting more on the controller, as well as the PlayStation 5, as details become available so stay tuned.
Pokdepinion: I was slightly worried that it might have stuck to microUSB. I would've needed to buy new cables if that were the case.