Samsung Galaxy S24 Series Set to Arrive Early: Unpacked Event on January 18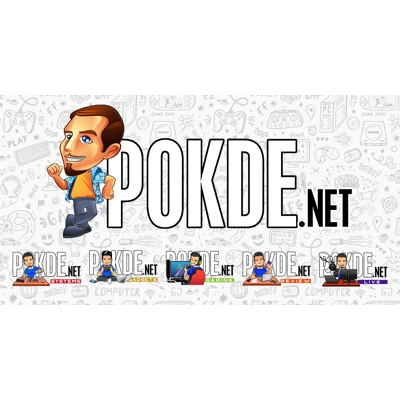 Samsung's Galaxy S series is known for its annual unveiling in the first quarter of each year, a tradition that has endured for over a decade. However, it seems that the arrival of the Galaxy S24 series will break from tradition by making an early entrance. According to a reliable source, Ice Universe, renowned for accurate Samsung-related leaks, the eagerly anticipated Unpacked event for the Galaxy S24 series is scheduled for January 18. In this article, we'll delve into the implications of this early launch and what enthusiasts can expect from the upcoming devices.
Samsung Galaxy S24 Series Set to Arrive Early
For Samsung enthusiasts, an early Unpacked event in January is a departure from the norm. The last time Samsung launched a flagship in January was in 2021 when the Galaxy S21 lineup was introduced. At that time, the decision to launch early was primarily driven by the company's desire to refresh its lineup during the challenges posed by the pandemic, ensuring continued consumer demand.
This time, the early launch of the Galaxy S24 series carries a more pragmatic motive. Samsung, in collaboration with Qualcomm, intends to release their next-generation chipsets ahead of schedule. These chipsets will be thoroughly prepared and finalized by the time the Galaxy S24 makes its debut. This strategic alignment of chipset development and product launch underscores Samsung's commitment to delivering cutting-edge technology to its customers.
While specific details about the Galaxy S24 series remain under wraps, enthusiasts can anticipate an array of innovative features and enhancements. Samsung has a track record of pushing the boundaries with each new iteration of its flagship devices. From enhanced camera capabilities to improved performance and display technologies, the Galaxy S24 series is poised to offer an exceptional mobile experience.
Pokdepinion: The early arrival of the Samsung Galaxy S24 series, set to be unveiled on January 18, is a departure from tradition driven by a pragmatic approach to chipset development. Samsung's collaboration with Qualcomm and their commitment to delivering cutting-edge technology ensure that enthusiasts can look forward to an exciting and innovative range of flagship devices. As the launch date approaches, anticipation is sure to grow, and tech enthusiasts worldwide eagerly await the unveiling of the Galaxy S24 series.