ASUS Officially Taking The Wheel Of Intel's NUC Business With Signing Ceremony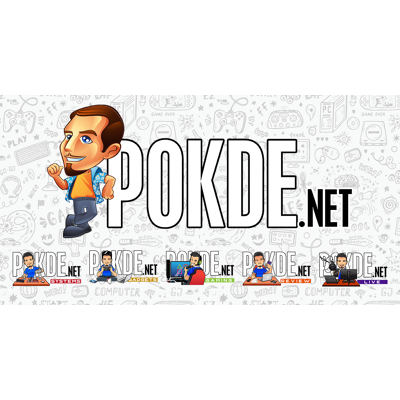 ASUS Officially Taking The Wheel Of Intel's NUC Business With Signing Ceremony
ASUS has announced the official signing ceremony with Intel Corporation, handing over Intel's NUC operations to the company. The Taiwanese company will now handle the manufacturing and sales of Intel's NUC product lines, spanning from the 10th to the 13th generation, and will develop future NUC systems. Intel NUCs are renowned for their small size and customization options, ideal for diverse applications in business, edge computing, and gaming.
The transition processes has thus far been smooth, with the PC maker commencing its NUC business and opening orders for the 10th to 13th generation NUC systems from September 1. The new 'NUC Business Unit' aims to provide cutting-edge edge computing solutions, including comprehensive commercial and AIoT (Artificial Intelligence of Things) solutions, benefitting various industries. ASUS has also welcomed Intel NUC unit members, enhancing its research and development capabilities.
Through this partnership, ASUS has gained both hardware system designs and software from Intel, expanding its research and development, logistics, and technical support capabilities. The company also plans to further develop NUC products and expand its distribution network to meet growing demand.
"Adding the Intel NUC product line to our portfolio will extend ASUS' AI and IoT R&D capabilities and technology solutions, especially in three key markets – industrial, commercial, and prosumer," said Jackie Hsu, ASUS SVP and co-Head of OP & AIoT business groups. "This is an exciting time for both Intel and ASUS as we move forward with the next chapter in NUC's story," said Michelle Johnston Holthaus, EVP & GM of the Client Computing Group (CCG) at Intel, who also attended the event. 
Pokdepinion: Looking forward to new NUC creations for the next-gen chips!