Microsoft Taking Extra Measures on Xbox Series X to Prevent Red Ring of Death Disaster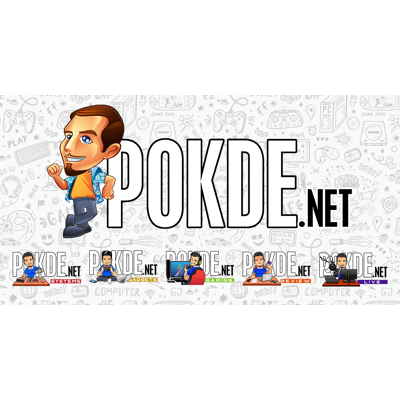 The Xbox Series X as we know it will be a very powerful gaming console. Given the immense power that it's packing, it also needs an equally great cooling system to avoid potential short and long-term issues. Microsoft has taken extra measures with the next-gen console to ensure that they won't be facing the same Red Ring of Death crisis from the Xbox 360.
According to an interview with Digital Foundry, which you can watch at the top of this post, the director of mechanical engineering for Xbox hardware, Jim Wahl, talked about the design choices made for the Xbox Series X.
Jim Wahl on Xbox Series X Design to Improve Airflow by 70%
You have exhaust out the top and we have large venting holes, but the the net effect of putting all of this together, having parallel paths, having this really powerful quiet fan at the top, is that we get 70% more airflow through this console than the past generation and we get 20% more airflow through our heatsink alone than in the past generation.
This is an important step for Microsoft as the Red Ring of Death was mainly caused by overheating issues faced by the Xbox 360. Constant overheating of internal components can cause long-term damage, which is why the Red Ring of Death was devastating for the company. It's interesting that airflow will see an improvement over the previous generation by 20% to 70%.
Xbox Series X will be launching sometime in Holiday 2020.
Pokdepinion: With the amount of power the console is packing, it definitely needs a solid cooling solution. I'm personally curious to see if it can work efficiently enough or not.