GeForce RTX 2080 Ti Cyberpunk 2077 Edition Gets Sold Online At Whopping ~RM22,394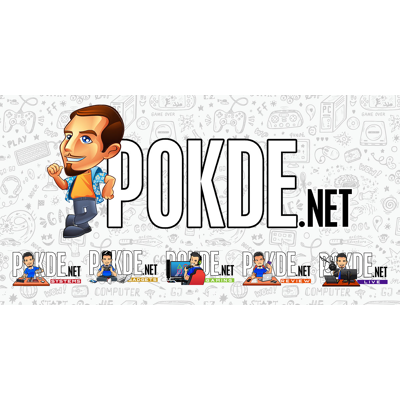 Remember the RTX 2080 Ti Cyberpunk 2077 Edition that we've posted? Well it seems that someone is actually selling the limited edition graphics card on the internet and get this, someone actually bought it.
GeForce RTX 2080 Ti Cyberpunk 2077 Edition sold at crazy price
If you didn't know about the super limited graphics card, well NVIDIA only made 200 of these in the world, where only 77 were given out for giveaways.
So how much exactly did the seller got out of it? He/she opened up a bidding system for the card on eBay and it ended with the price tag of $5,200 (~RM22,394), which is incredibly insane. The owner even snap a pic of the graphics card's seal to show that it has never been opened, a pretty wise move if you ask me.
Considering that the seller got it for free, that's quite the profit that they are making. What do you think? Would you be willing to invest in that amount of money for a limited edition graphics card?
Pokdepinion: Crazy, simply crazy.