Intel Released New Driver For Starfield Despite Bethesda Claiming Arc GPUs Are Not Supported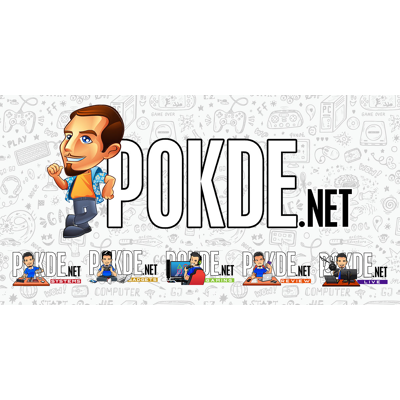 Intel Released New Driver For Starfield Despite Bethesda Claiming Arc GPUs Are Not Supported
As the biggest game launch of 2023, Starfield has been the hot topic in the gaming scene as of late – being Bethesda's first all-new IP in 25 years certainly helps for that. However, Intel was apparently late to the party by releasing day-0 drivers two days late (while both AMD and NVIDIA has launched their day-0 drivers on time).
That being said, the driver in question isn't what's called a "Game On" driver, or basically Intel speak for officially game-optimized driver, and many bugs remain despite Team Blue's best efforts. It's not the first time Intel has missed driver launch schedule – earlier this year, the company also missed out on day-0 driver for Elden Ring, another major release of the year.
As Videocardz noted, prior to Intel releasing the first driver fixes, some players has already inquired Bethesda Customer Support for answers. The player in question owns an Intel Arc A770 – the flagship model of current Alchemist lineup, which according to the publisher does not meet the system requirements. In the response, they stated AMD Radeon RX 5700 or NVIDIA GeForce GTX 1070 Ti as the minimum (despite the Intel card on paper performs better than both):
It's definitely a bit of an awkward situation for Team Blue as the company is still climbing its way up on the massive driver hill which took AMD (and by extension its former pre-acquisition form, ATI) and NVIDIA more than two decades to build. Perhaps it's the lack of communication between both parties – in any case, hopefully Intel gets to convince Bethesda and have its Arc GPUs put on the official support list soon (and have the Game On drivers ready).
Pokdepinion: Bad luck for Arc GPU owners – here's hoping this get solved soon.