Notorious Genshin Impact Leaker Sued By miHoYo For A Large Sum of Money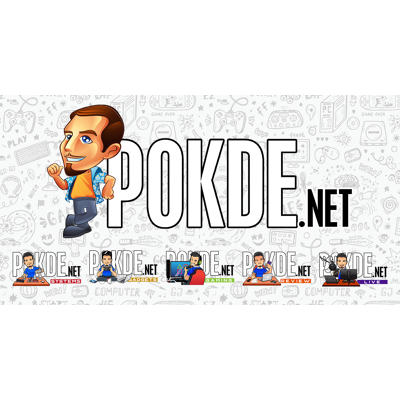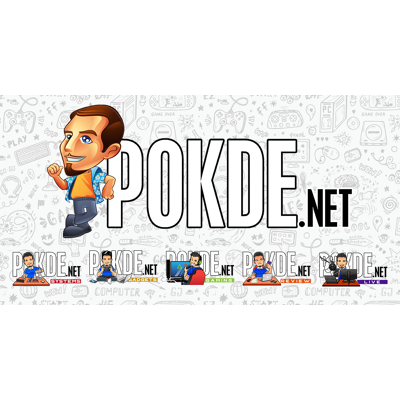 Leaking secrets come with a huge risk and it didn't pay off for one particular gamer as miHoYo is suing him for past Genshin Impact leaks for a huge sum of money.
Genshin Impact Leaked Sued by miHoYo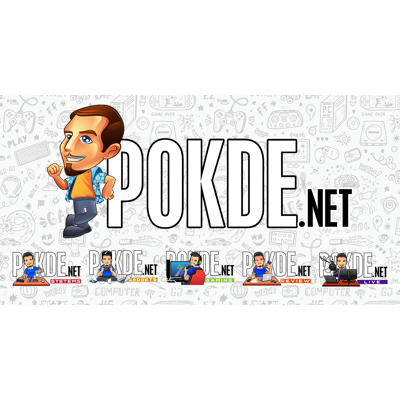 A Genshin Impact leaker known simply as "The Real Ghost", more accurately "真正的鬼", has posted on Baidu detailing an unfortunate experience he had. Apparently, miHoYo has sued him for 500,000 RMB (RM321,191.15) in damages for leaking Genshin Impact secrets.
In the Baidu post, the leaker mentioned about miHoYo's lawyer sending him a letter straight to his door, with the company knowing his address as he signed a non-disclosure agreement with them prior for joining the beta test phase and receiving in-game gifts. Allegedly, he was told by the lawyer that this case will serve as an example, most likely to deter other leakers from continuing to do the same.
As a result of the hefty penalty, the leaker claimed that he had to sell his house mortgage but he had at least paid off 100,000 RMB (RM64,259.35) and recovered his account. While this may sound excessive, the leaker did sign the agreement when he joined the beta testing stage, so he would have at least some expectations of what would happen if the agreement was breached.
Genshin Impact is currently available for free on the PlayStation 4, PlayStation 5, Android, iOS, and PC. A Nintendo Switch version will be coming sometime soon.
Pokdepinion: There are some things even we can't tell until a certain time has passed. Failure to comply could result in a similar lawsuit. As such, I'm not surprised to see people getting sued for leaking secrets. This is why a number of leaks that surfaced online are usually done anonymously.