Waze To Install Bluetooth Waze Beacons Across Tun Razak Exchange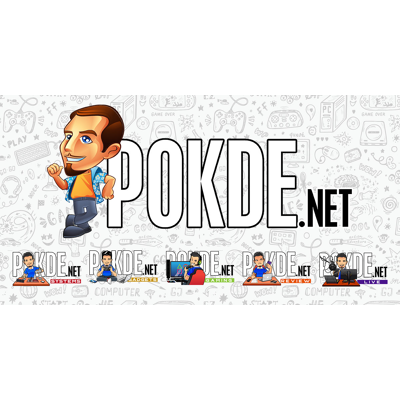 Waze has announced of their partnership with TRX City Sdn Bhd where they aim to install Bluetooth-enabled Waze Beacons which will help drivers in limited GPS signal.
Waze Beacons in TRX
They've said that they will prepare the Waze Beacons across TRX's (Tun Razak Exchange) basement roads leading to car parks in the development.
The initiative aims to leverage Bluetooth connectivity underground where it will help provide better location services, "increased driver safety", and better visibility of real-time traffic events while drivers are driving underground in TRX.
Here's what Dato' Azmar Talib, CEO of TRX City Sdn Bhd. had to say about the partnership:
We are thrilled to partner with Waze, to be the first in Southeast Asia to put Waze Beacons to the test. Our underground roads are an ideal test ground as they out to key exits, and we look forward to enhancing TRX's level of services. Ensuring seamless connectivity is critical to support TRX's status as an international financial hub.

Dato' Azmar Talib, CEO of TRX City Sdn Bhd
Waze has said that these installments are set to serve as a pilot-scale project for other parts of Kuala Lumpur.
They've also said that they do not collect data and work by emitting a signal that can aid navigation apps.
Pokdepinion: Seeing that Waze Beacons has been rolled out in a lot of countries, let's hope that it will do just fine here in Malaysia. No one likes that moment you get disconnected while driving in a tunnel man.