AMD Ryzen XT series set to counter 10th Gen Intel Core?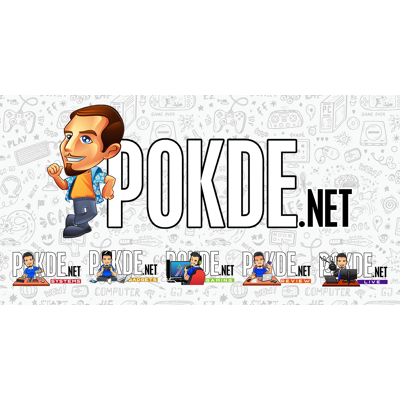 In our review of the Intel Core i5-10600K and i9-10900K, we noted that while the AMD Ryzen 3000 processors has the lead in most productivity and synthetic benchmarks, Intel still has the upper hand in gaming performance, partly due to their ability to achieve higher clocks. The rumored Ryzen XT series is expected to close the gap in terms of gaming performance with higher clocks.
AMD has never released a Ryzen XT processor, but the rumor is reportedly confirmed by WCCFTech. AMD is prepping three SKUs, the Ryzen 5 3600XT, Ryzen 7 3800XT and the Ryzen 9 3900XT, which are slated to deliver better gaming performance. The upcoming Ryzen XT offerings are set to go head-to-head against Intel's 10th Gen Intel Core i5, i7 and i9 offerings, respectively.
As far as we know, AMD probably has little room to deliver better clocks with the rather abysmal overclocking headroom on their current crop of Ryzen 3000 processors, unless they have been secretly saving up the top Zen 2 bins to release as the Ryzen XT processors.
Do take this rumor with a pinch of salt though, as AMD is scheduled to release the Zen 3 processors later in September. To release a stop-gap measure now does seem rather pointless, in addition to the risk of gaining the ire of AMD fans who purchased the earlier SKUs.
In my opinion, AMD doesn't really need to do anything right now to counter Intel's Comet Lake parts. Intel's pricing isn't all that attractive in comparison to AMD's, and if AMD really wanted the market share, all they need to do is drop the prices across their product lineup and they will easily  dominate the whole consumer CPU market.
The rumor does go on to state that AMD is expected to slash the prices on the current lineup of AMD Ryzen 3000 processors, while slotting in the AMD Ryzen XT at the same price points as the existing Ryzen 3000 processors. For those who don't exactly care about getting a few extra frames per second, the current crop of AMD Ryzen 3000 series processors might be an even better option than before.
The design of the AMD Ryzen processors allow for quite a bit of leeway in terms of pricing due to the yield gains of using a chiplet design over monolithic dies. With that said, let's see if AMD will really go ahead with the launch of the "Matisse Refresh" CPUs.
Pokdepinion: Unnecessary, but perhaps AMD sees this as a valid strategy?