Marvel's Spider-Man for PS4 Could Be Offered for Free for PS Plus June 2020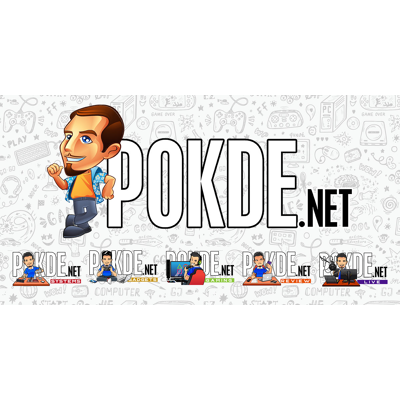 Most people in the gaming world have already started focusing on next-gen gaming. However, the current generation is still alive and well, and if you're a PS Plus subscriber, then I know you"re always looking forward to see what free games are coming next. We have received details that Marvel's Spider-Man for PS4 could be offered as part of the PS Plus June 2020 free games lineup.
Marvel's Spider-Man for PS4 to be Offered as a Free Game under PS Plus?
GamingRoute has discovered that if you attempt to buy Marvel's Spider-Man for PS4 on the UK PS Store, you will be prompted on whether you'd like the Standard Edition of the Game of the Year Edition which comes with all the DLCs. What's most interesting here is that the Standard Edition has a PS Plus icon, as seen at the top of this post, which indicates that it is a free game for PS Plus subscribers.
As we know by now, the game has yet to be offered as a free game on PS Plus, which makes this a bit odd. However, it wouldn't be so hard to believe that Sony Interactive Entertainment would be giving out such a blockbuster game for free after many complaints for May's lineup, as well as Microsoft offering Red Dead Redemption 2 to their Xbox Game Pass library.
Apart from that, it is expected that Sony Interactive Entertainment will be offering a 30% discount for their PS Plus subscription plans as part of their Days of Play promotion in June 2020. This, coupled with the offering of a blockbuster game as a free title, will definitely lead to a significant boost in subscribers.
For now, there are no guarantees just yet so take this information with a grain of salt. As it's already end of May now, we expect details to pop up sooner rather than later. We'll be reporting more on this as soon as information becomes available so stay tuned.
Marvel's Spider-Man for PS4 is one of the best games we've played on the platform. Check out our review of the game by clicking right here.
Pokdepinion: It's one of the best games I've played on the PS4 so if you were planning to get it, maybe wait until we hear about June's lineup of free games first.