Facebook Messenger for Android will get a touch of Project LightSpeed too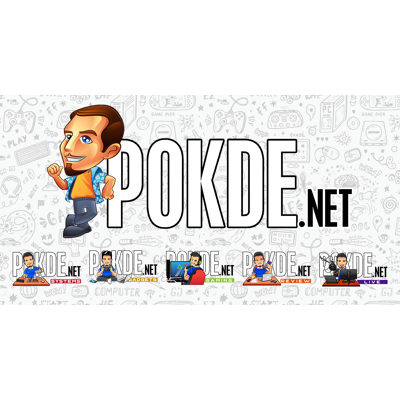 Yesterday Facebook announced Project LightSpeed, which was their name for the project which overhauled the Facebook Messenger for iOS. From over 1.7 million lines of code, Facebook distilled it down to just 360 000, which is a massive 84% reduction. Facebook claims to have done it by using the OS' included libraries more extensively rather than building their own frameworks to it. While that's cool and all for iOS users, what about Android users? Well, there's good news too.
Facebook will be reworking Facebook Messenger for Android too, but less extensively. According to Android Authority, Facebook doesn't really plan on performing a full retooling of the app for Android, but rather will implement features from Project LightSpeed like using the server framework more and building the app in a more future-proof way.
This is because for those who need a lighter version of the app, there's the aptly named Facebook Messenger Lite. A reworked Facebook Messenger for Android might bring better battery life in addition to better performance, considering that it will use more of the OS' capabilities instead of shoehorning their own framework into the picture. Alas, it might not be for us Android users.
Do you find the current state of Facebook Messenger acceptable, or would you like to see improvements?
Pokdepinion: Facebook Messenger seems to consume quite a bit of battery on my phone. Might be because my friends keep spamming me on it though.