Windows 10 20H2 Could Damage Your SSD If You Do This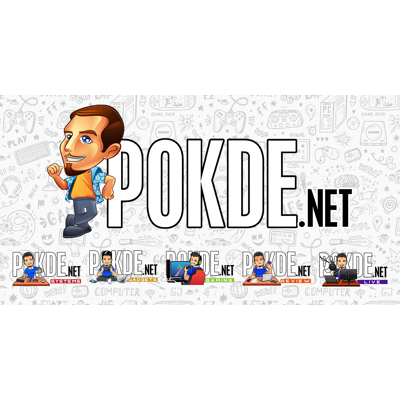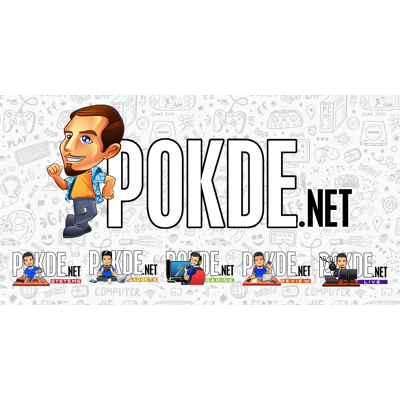 Typically, software updates are great and people should get them as soon as possible. In the case of the Windows 10 20H2 update, you might want to steer clear from it, at least for now, as using the chkdsk function could damage your SSD storage.
Windows 10 20H2 Could Damage Your SSD In ChkDsk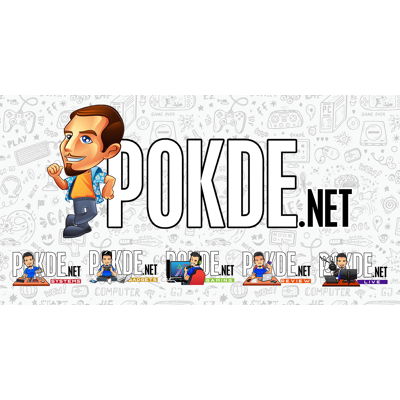 For PCs with the WIndows 10 20H2 update, do not run ChkDsk (Check Disk), especially if you're using an SSD. There is a possibility that it could damage the files on your SSD, especially with the "/f" parameter, which is added to fix the disk.
When you run the command, your PC will reboot in order to start running ChkDsk. Unfortunately for SSD users, it might result in blue screen of death (BSOD). There is no idea as to why exactly this happens and because it damages the files in SSD storage, you will need to initiate an automatic or manual repair to get your PC up and running properly again.
There is no fix yet for this issue. If you already have the Windows 10 20H2, don't initiate ChkDsk to avoid potential issues. For those of you who have yet to update your Windows 10 to this version, best to avoid it for now in case there are other, undiscovered issues.
Pokdepinion: Well, I'm definitely putting the update off for a while until I hear that it's definitely safe. Can't risk having my main PC down.