MSI Sky Unlimited Launch event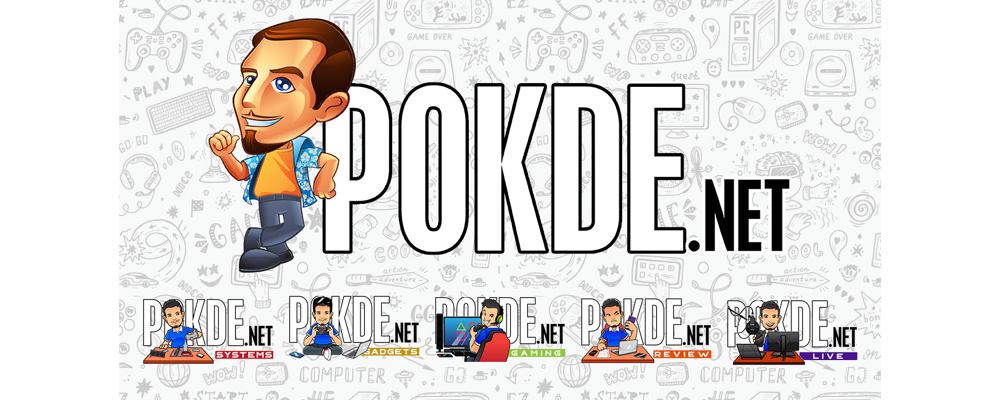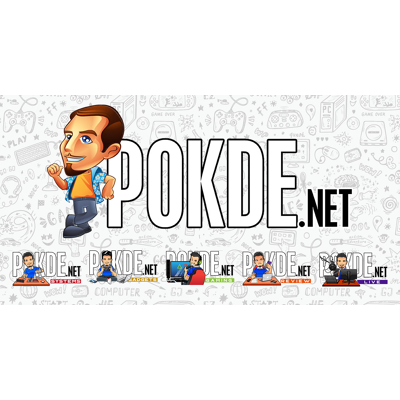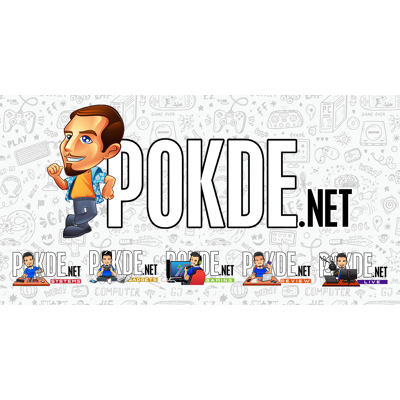 Last Thursday, we attended the MSI Sky Unlimited Launch. MSI launched their latest gaming notebooks with Skylake inside as well as shared with members of the media the latest cutting edge technologies which they have incorporated into their top-of-the-line laptops. In the words of the MSI representative who explained to the members of the media every feature that MSI crammed into their high performance gaming notebooks,
"MSI may not be the cheapest out there, but we aim to bring quality to gamers, and not cut corners to keep costs low"
I really agree with them, as true gamers know what they are paying for, and MSI does pack a lot of MSI exclusive features into their gaming notebooks which improves the experience as a gamer not found in notebooks from any other manufacturer.
MSI revealed to us in a rather lengthy presentation on what the latest generation of MSI gaming notebooks bring to the table.
First and foremost is of course the introduction on the Skylake CPUs which is claimed to bring a 20% improvement over Haswell parts. Skylake CPUs are also more efficient than the previous architectures, and will offer improved battery life.
MSI laptops also support DDR4 RAM. DDR4 RAM modules offers faster performance and consumes around the same or even less power than DDR3 modules, which is important for real mobile computing.
MSI previously just merely implemented Killer Networking technologies, but now they are technology partners with Killer Networking and are working together to bring gamers even better networking performance with Killer LAN E2400 and Killer Shield. Killer Shield is actual hardware digital LAN transformer that aims to reduce network latency and jitter during gaming. Advanced Stream Detect 2.0 in Killer LAN E2400 offer an additional 2 priority levels over the 4 available with Killer E2200, for a total of 6 so you can do more and not worry about load balancing as Killer will manage it all intelligently for you. All you need to do is focus and pwn.
MSI has always had excellent displays to provide the best visuals on their gaming range, and now they improve the audio output of their notebooks with ESS SABRE HiFi Audio DAC which will support sampling rates up to 384 KHz / 32 bit, which is actually even higher than the HiRes recording sampling rates of 192 KHz / 24 bit. The DAC is the exact same one found in the Sony PHA-3 headphone amp which costs $999.99, which is also highly regarded in audiophile circles.
SuperPort is yet another innovation by MSI. It is essentially a USB 3.1 port which offers up to double the speed of USB 3.0 and has enough bandwidth to power two 4K displays with just one SuperPort. If none of that interests you, then maybe you might be pleased to know you can charge your mobile devices faster with the SuperPort as it supports up to 5V @ 3A output current.
The devices packing all those features and technologies were on display too for medias to try after the presentation was done.
While MSI refreshed their entire line-up with Skylake processors, ranging from the entry-level all the way up to the GT series, the highlight of the day was the much anticipated MSI GS40, a sexy slim goddess of gaming laptop.
We thank MSI for inviting us to such an interesting event and allowing us to experience the latest and greatest in mobile gaming notebooks. Here are some cakes to soothe you after going through such a long post.