March PlayStation Plus lineup: Ark: Survival Evolved, Team Sonic Racing and Ghostrunner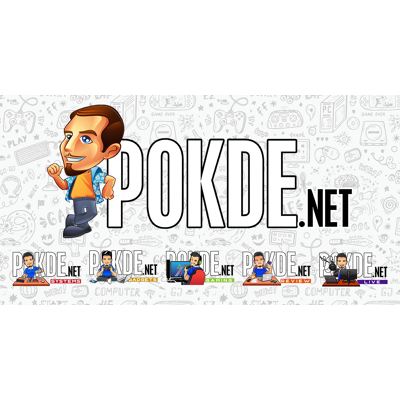 Every month, PlayStation Plus (PS Plus) members enjoy a lineup of games being offered for free for the  duration of their subscription. Next month, starting from March 1 until April 4 2022, members can download the deadly survival game Ark: Survival Evolved, race competitively in Team Sonic Racing and play in first-person view in a cyberpunk universe in Ghostrunner. Additionally, a bonus game Ghost of Tsushima: Legends will be included in the lineup.
Here's a brief rundown of the March Playstation Plus lineup:
Ark: Survival Evolved (PS4) is a multiplayer ready MMO survival game where players wake up in the shores of an unknown island surrounded by lush greenery, a mysterious environment and dangerous foes up against you. Players have to harvest local resources to craft, build shelters and use newly crafted equips to kill, tame or breed leviathan dinosaurs and other creatures on the island. You're not the only one stranded: team up with or prey on others.
Sonic the speedy hedgehog replaces his heels for wheels in Team Sonic Racing (PS4) where players race competitively on a thrilling arcade platform. Players can face off with friends in this multiplayer game across stunning worlds and work together by sharing power-ups and speed boosts. Players can also choose between three distinct character types from the Sonic franchise and unlock game changing vehicle customisation options for your individual racing styles. 
Ghostrunner (PS5) is a fast-paced first-person adventure where you can use your superior mobility and reach frequent checkpoints to engage with enemies. You will wield a monomolecular katana, perform extreme parkour feats, slice your way up a megastructure tower city, experience intensive combat in a fearless fight of your life. The game is only available for those on PS5 console only as the benefit is not applicable for Ghostrunner on PS4. 
Ghost of Tsushima: Legends (PS4 & PS5) is the bonus game in March's lineup which showcases Japanese folk lore in a way that lets players battle as legends and experience four unique classes – Samurai, Hunter, Ronin and Assassin. Players can invite friends or pair up using the online matchmaking system in four exciting game modes; players can progress through Story missions with a friend, or gather other players for Survival mode, and even head off two versus two in competitive Rivals. However, users who already own a digital copy of Ghost of Tsushima: Director's Cut is ineligible to claim this free copy of the game. 
As long as your PlayStation Plus subscription is active, you can enjoy a slew of benefits including Online Multiplayer for the games listed above and enjoy the games (after adding it to the game library, of course!) even after monthly rotation ends.
February PS Plus games such as EA Sports UFC 4, Planet Coaster: Console Edition (PS5 version only; not available for PS4) and Tiny Tina's Assault on Dragon Keep: A Wonderlands One-shot Adventure are still up for downloads until February 28 2022. 
Pokdepinion: The March lineup looks pretty decent with diverse online multiplayer gaming options as well as the addition of Ghostrunner on PS5 consoles.