MasterWatt 80 Plus Bronze Series PSUs arrive in Malaysia; 85% efficiency at typical loads!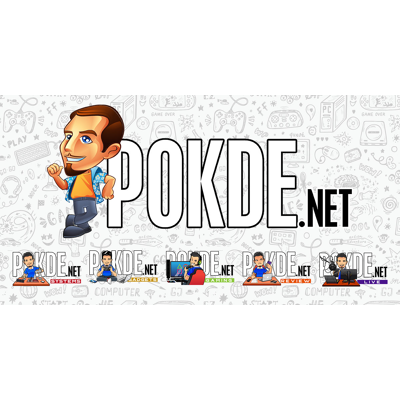 Power supplies may be the part that you might be inclined to skimp on, but that really isn't what you want to do if you want a reliable and durable PC. Good power supplies like the MasterWatt 80 Plus Bronze Series PSUs also have better efficiency with up to 85% efficiency at typical loads, letting you save more money in the long run than cheaper and less efficient units.
The MasterWatt PSUs by Cooler Master also feature thicker 16 AWG wires for the PCIe cables to lower resistance and provide better power delivery to your power hungry GPUs. All the cables are also 14% longer to offer better compatibility with larger cases and the need to have better cable management. To further improve cable management, the MasterWatt PSUs feature a semi-modular design so you only have to attach the cables you need. This development is the result of feedback collected from enthusiasts worldwide.
If silence is your your thing, the MasterWatt PSUs are capable of running fanless when delivering up to 15% of their rated wattage. Even at full load, the MasterWatt PSUs will not put out more than 30 dBA of noise. The Silencio fans cooling the components are renowned for their silence and cooling efficiency, allowing Cooler Master to target such low levels of noise during operation.
The MasterWatt PSUs will be available at every store selling Cooler Master products in Malaysia. It will come in three variants, the MasterWatt 750, MasterWatt 650 and MasterWatt 550. Pricing is RM389, RM339 and RM299, respectively.
Pokdepinion: The MasterWatt PSUs seem capable and would make a great match for users who are picky about their cable management.