PUBG MOBILE Pro League 2021 Has A New Official Theme Song In Rich Brian's Sydney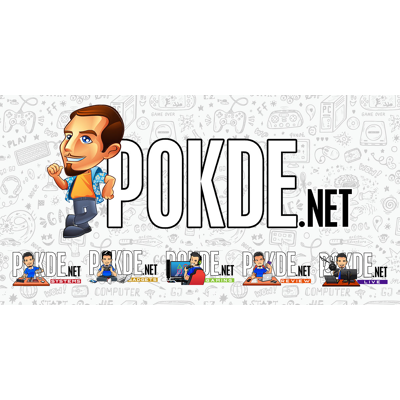 PUBG MOBILE has just revealed the new official theme song the PUBG MOBILE Pro League 2021. The theme song, by Indonesian rap artist, Rich Brian is called "Sydney" and is the first single released by him in 2021. The new anthem, via 88rising, will accompany Malaysia's top team on their trip and competition in the PUBG MOBILE Pro League MY SG area, which starts on March 24.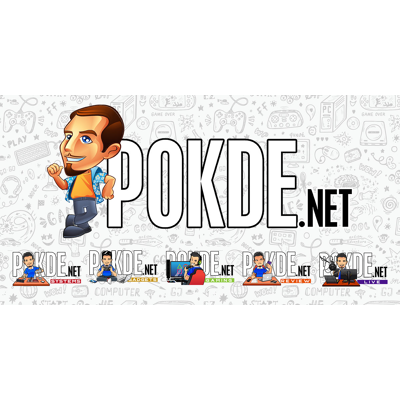 Listen to Rich Brian's "Sydney" while watching the PUBG MOBILE Pro League 2021
PUBG MOBILE Pro League 2021 is set to kick off this 24 March and will end on 18 April. Furthermore, PUBG MOBILE has announced the group result for the PUBG MOBILE Pro League MY SG Season 3 that is divided into five groups, 20 esports teams that will showcase their abilities to win the glory and opportunity to take home a USD150,000 (RM616,710) prize pool.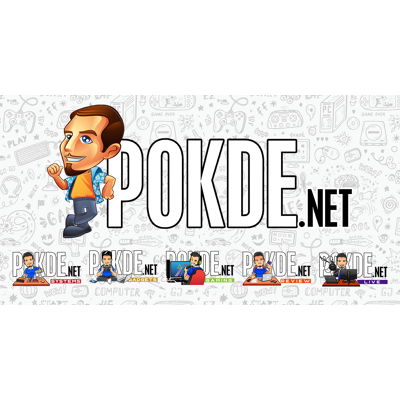 The overall sound of Rich Brian's "Sydney" track is inspired by hip-hop group Three 6 Mafia. Throughout "Sydney", Rich Brian talks about how he's evolved as an artist, from rapping on YouTube in his Jakarta bedroom to becoming the first Asian artist to top the iTunes Hip Hop charts. Rich Brian reflects on how, over the years, he has learned to care less about his critics and focus more on his work, lifestyle, and future. You can check out "Sydney" below.
Fans can catch the PUBG MOBILE Pro League 2021 on either WeTV, PUBG Mobile Malaysia's YouTube channel or Facebook channel. You can also download "Sydney" right here.
Pokdepinion: Didn't see this coming. I actually listen to a lot of Rich Brian's songs on YouTube, with my favourite track being Midsummer Madness. He's also one of the few Asian rap artists I actually listen to. Oh yeah, I enjoy PUBG MOBILE too.