Xiaomi 13 Ultra Global Launch Date and Pricing Leak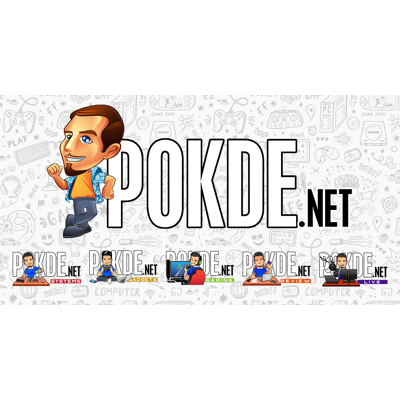 After its successful launch in China earlier this year, Xiaomi's highly anticipated flagship, the Xiaomi 13 Ultra, is finally set to make its global debut. Xiaomi's Hong Kong branch has confirmed an upcoming event on Wednesday, June 7, where the company is expected to reveal official pricing and availability details. With recent pricing leaks surfacing, the excitement surrounding the Xiaomi 13 Ultra continues to grow, as it promises to be a game-changer in the smartphone industry. Let's delve into the details and explore what makes this flagship device so special.
Xiaomi 13 Ultra
Xiaomi enthusiasts around the world have been eagerly awaiting the global launch of the Xiaomi 13 Ultra, and their patience is finally being rewarded. The event scheduled for June 7 will provide international consumers with the opportunity to witness the official unveiling of this groundbreaking device. While the pricing details have been shrouded in mystery, a recent leak suggests that the Xiaomi 13 Ultra may carry a price tag of €1,299 in the Netherlands and €1,277 in Germany. These leaked prices are notably lower than the earlier rumoured €1,499, adding to the excitement and anticipation surrounding the device.
One of the standout features of the Xiaomi 13 Ultra is its camera capabilities. In our detailed review, we were thoroughly impressed with its versatile camera system, which has earned it the title of the most versatile camera smartphone available. Xiaomi has made significant strides in smartphone photography, combining cutting-edge hardware with advanced software optimization to deliver stunning results. Whether capturing breathtaking landscapes or stunning portraits, the Xiaomi 13 Ultra excels in every scenario, providing users with unparalleled flexibility and creativity.
The Xiaomi 13 Ultra is poised to make a lasting impact in the flagship smartphone market. With its sleek design, powerful performance, and innovative features, it is set to become a popular choice among tech enthusiasts and smartphone aficionados. From the high-resolution display to the impressive battery life, this device offers a seamless user experience that caters to both productivity and entertainment needs. Xiaomi has truly raised the bar with the Xiaomi 13 Ultra, showcasing their commitment to delivering exceptional quality and performance.
The availability of the Xiaomi 13 Ultra in global markets signifies Xiaomi's commitment to expanding its reach and offering its cutting-edge technology to a wider audience. With its competitive pricing, Xiaomi aims to provide consumers with a flagship-level experience at a more affordable price point. This move not only benefits consumers but also drives healthy competition in the smartphone industry, ultimately pushing innovation and quality standards even further.
Pokdepinion: As the global launch of the Xiaomi 13 Ultra draws near, anticipation continues to build for this remarkable flagship device. Xiaomi's dedication to pushing boundaries and delivering top-notch technology is evident in every aspect of the device. From its versatile camera system to its powerful performance, this flagship device is set to redefine the smartphone experience. With a potential lower price tag than initially rumoured, it becomes an even more enticing choice for consumers seeking a premium smartphone experience.