AMD Radeon RX 6600 XT may be the next go-to mining GPU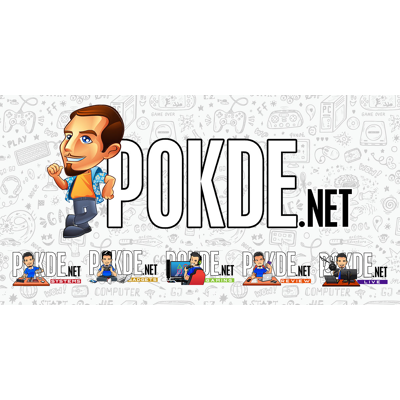 While the Ampere GPUs are probably preferred by cryptominers recently, the AMD Radeon RX 6600 XT is apparently a pretty good option for miners. The performance isn't anything spectacular, but apparently its sheer efficiency makes it a valid option for Ethereum miners.
In Tom's Hardware's testing, their ASRock Radeon RX 6600 XT Phantom Gaming OC managed 28MH/s in Ethash stock, or 32MH/s after some tuning of its GDDR6 memory. This level of performance is pretty similar to AMD's Polaris cards, which are still quite popular among miners. However the Radeon RX 6600 XT shines by only drawing about 75W, or about half the amount of power needed by the older Polaris cards.
While the AMD Radeon RX 6600 XT's hashrate is nothing to shout about, it is making a case for itself by offering excellent efficiency. As of now, it is one of the most efficient cards at cryptomining tested by Tom's Hardware. Higher efficiency does translate to higher profitability, but it remains to be seen if cryptominers will be tossing out their older cards in favor of the Radeon RX 6600 XT.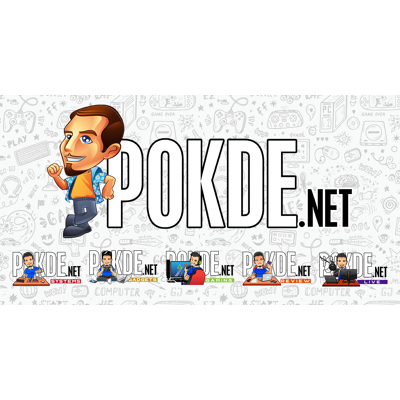 AMD's latest RDNA 2 cards aren't all that impressive for cryptomining, owing to a narrow memory bus which leads to lower memory bandwidth. Gaming applications enjoy a nice boost from Infinity Cache, but apparently cryptomining workloads still prefer regular ol' memory bandwidth.
It is exactly for this reason that NVIDIA's GeForce RTX 30 series are so desirable by miners: wide memory buses up to 384-bit and uber-fast GDDR6X memory provides for massive memory bandwidth, which is correlated with the hashrate the cards are able to deliver. Of course, the use of GDDR6X and a wide memory bus also contributed to the flagship GeForce RTX 30 series cards being relatively power hungry.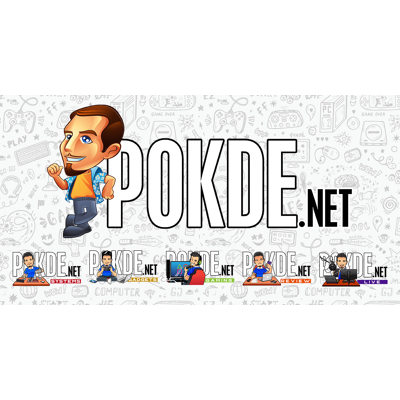 If you are interested in the Radeon RX 6600 XT for gaming, you can read our review of the ROG Strix Radeon RX 6600 XT here, and check out the prices of the cards available here in Malaysia.
Pokdepinion: Are miners going to enter the "grab whatever they can" phase that gamers are already enduring?