OnePlus Fooled Everyone With Their Foldable Smartphone Tease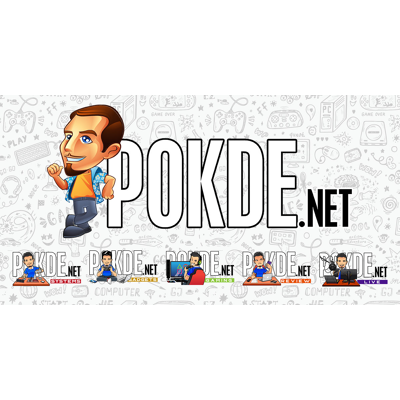 A few days ago, OnePlus US posted a teaser on their social media supposedly teasing a new foldable smartphone. Of course, this got many people interested and excited. Little did they know the disappointment awaiting them when the company eventually revealed what the teaser was actually about.
OnePlus foldable phone fakeout
Well, it turns out that the teaser was nothing but a clever(?) advertisement for the OnePlus 9 going on sale at a 50% discount. What people thought was a foldable smartphone was just two smartphones placed side by side with a caption: Half off. Literally. Get the OnePlus 9 for 50% OFF. 
Wow.
Half off. Literally.
Get the OnePlus 9 for 50% OFF. https://t.co/O029HjXT0p pic.twitter.com/DRRzU3SmkZ

— OnePlus➕ (@OnePlus_USA) August 11, 2021
Safe to say not everyone appreciated the company's attempt at creative marketing. With many expressing their disappointment with the company's bait and switch tactic over on their social media page.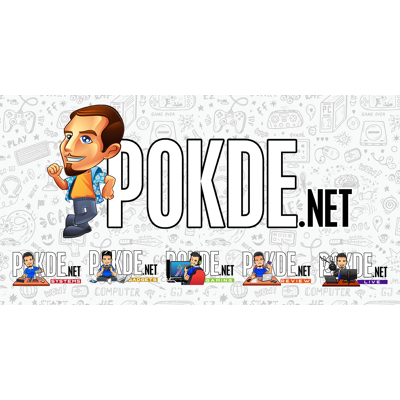 What's more awkward is that the half-off deal isn't really indicative of what was written on the tin. For one, you'll have to get the device through the US telco T-Mobile for which you're going to have to activate a new number. Not only that, the half-off deal isn't really half-off. You'll have to pay an initial full price for the OnePlus 9 and then half of that total will be dispersed through rebates off of the monthly bills over a period of 24 months.
It remains to be seen whether this marketing gimmick would actually bear fruit for the company but for now, they truly have made themselves look a little silly with this. Especially in the eyes of consumers everywhere.
Pokdepinion: Woah that was truly a doozy. They really ripped up the carpet underneath everyone's feet now didn't they? While I myself am appalled that they actually did something like this, I'm reminded of what Super Daddy always says, there's no such thing as bad publicity. Just publicity.