Genshin Impact 3.4 Launch Time and Server Downtime Confirmed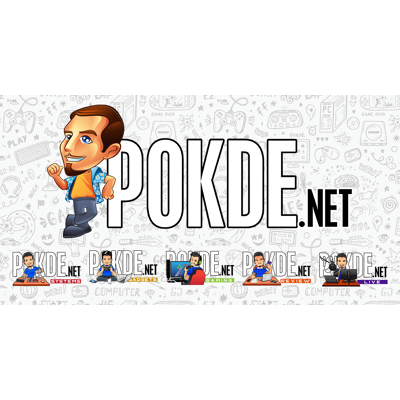 The launch of Genshin Impact 3.4 is almost here, and here's exactly when you can expect it to happen, as well as the expected server downtimes.
Genshin Impact 3.4 Launch Time and Server Downtime
"The Exquisite Night Chimes" Version 3.4 Update Maintenance Preview

〓Update Schedule〓
Update maintenance begins 2023/01/18 06:00 (UTC+8) and is estimated to take 5 hours.

See more details here: https://t.co/xgHGdOQju4#GenshinImpact #HoYoverse pic.twitter.com/BODmaep3WC

— Genshin Impact (@GenshinImpact) January 16, 2023
The Genshin Impact 3.4 Update maintenance will begin on 18th January 2023 at 6AM (GMT+8) and will last for 5 hours, during which players will not be able to play the game. As compensation, players will receive 60 Primogems for every hour of maintenance, for a total of 300 Primogems if the maintenance lasts the full five hours.
If the maintenance is completed ahead of schedule, players will still receive a minimum of 300 Primogems, but the compensation may increase if the maintenance lasts longer than 5 hours. The update will be released simultaneously across all servers.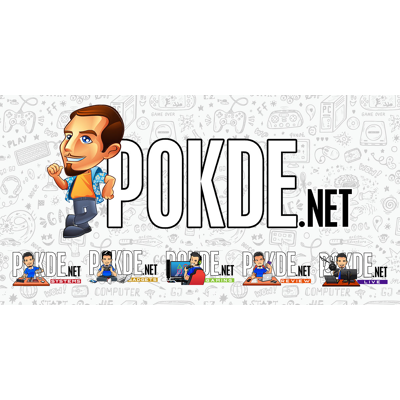 The upcoming update for Genshin Impact is significant and includes the introduction of two new Dendro characters, Alhaitham and Yaoyao, as well as a new area in the Sumeru region called the Desert of Hadramaveth for players to explore. The major highlight of the update is the return of the Lantern Rite event, a fan favourite.
Hoyoverse is also continuing to develop the TCG feature, adding new cards for Klee and Beido. In addition, players can expect banner reruns for characters such as Xiao, Yun Jin, and Xinyan. The update will be released across all platforms in just a few hours.
Pokdepinion: Primogems are ready and if that ain't enough, then it's time for the most lethal attack in the Hoyoverse (see what I did there?); the devastating card swipe attack!