Review
ASUS TUF Gaming GeForce RTX 4070 Ti OC Edition Review – Value Is Relative…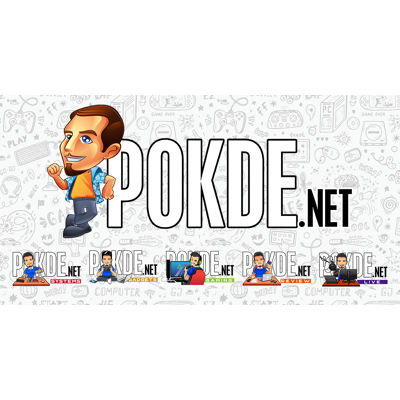 Overview
The ASUS TUF Gaming GeForce RTX 4070 Ti OC Edition is basically the RTX 4080 made smaller - will the thermals and performance reflect accordingly? Read on.
Positives
+ Great power efficiency
+ Low fan noise
+ Dual BIOS mode
Negatives
- While relatively better in value, it's still too expensive for a 70Ti-class card
Here comes the unlaunched RTX 4080- I mean, the reincarnation of it. Originally slated for December 2022 launch, this GPU has since been unlaunched, rebranded, and relaunched early this month as the new name: RTX 4070 Ti, with lower MSRP (relatively). We have the ASUS's TUF Gaming model, and while it's lower in price, let's see if the performance is worth the prices NVIDIA and AIBs are asking for…
Unboxing
If you remember our TUF RTX 4080 review – you'll see this is a different package altogether. Here you get the bog-standard rectangular box, but aside from the physical shape, the outside looks just about the same between both boxes.
The box contains these things: the GPU, a velcro tape, a screwdriver-plus-GPU-holder, 2×8-pin PCIe power adapter and the warranty stuffs. The GPU still uses 16-pin 12VHPWR connector – but it's less busy-looking now that it's only split into two connectors instead of four if you go for the RTX 4090 models. Of course, if you have a PCIe 5.0 power supply you may just use whatever is provided by the PSU for tidier cabling.
Appearance
Comparing this to the RTX 4080 model – the chassis is generally smaller across the board in all dimensions. This 3.25-slot card measures at 305 x 138 x 65 mm, And features a different fan design that contains more blades than the bigger model (11 vs 7). Other than that, the visual design is pretty much identical – an untrained eye will likely get those two cards mixed up unless place side-by-side.
On the top side, the fin stack looks visibly thinner and lesser in total volume. Since it only needs to manage 285W (as opposed to 320W for RTX 4080), this is probably adequate based on our first impressions. Still, numbers will tell the true story. The RGB is situated on the edge – just like the RTX 4080 model.
Bottom side reveals a few more details, including thermal pads sandwiching between the GDDR6X memory dies and the heatsinks. Speaking of which – not only the fin stack smaller in size, the density of the fins is also reduced compared to the TUF RTX 4080.
The rear reveals the classic TUF backplate design, though given the reduction in size and power, the flow-through cutout is also significantly smaller in size. On the bottom is the dual-BIOS switch, which allows the user to switch between Quiet and Performance profiles.
The I/O shares the same number of DisplayPorts and HDMI ports, only difference here being the slight re-arrangement of ports' placement. The perforated cutouts on the PCIe bracket is mostly non-functional though.
Like the TUF RTX 4080, this is only place for RGB on the entire graphics card, and you can adjust it accordingly through ASUS's Armoury Crate software. Or you could just leave it as-is and it'll do the job of rolling rainbows just fine.
Specifications
ASUS TUF Gaming GeForce RTX 4070 Ti OC Edition
GPU Core & VRAM:
NVIDIA GeForce RTX 4070 Ti
GPU Core Variant
AD104-400-A1
Microarchitecture
Ada Lovelace
Process Node
TSMC N4
Transistors
35.8 billion
Die size
295mm²
Streaming Multiprocessors (SMs)
60
CUDA Cores
7680
Tensor Cores
240
RT Cores
60
Cache
48MB (L2)
VRAM Configuration
12GB GDDR6X 192-bit
Memory Bandwidth
21Gbps, 504.2GB/s peak
Add-in board:
ASUS TUF Gaming GeForce RTX 4070 Ti OC Edition
Boost Clocks
2730MHz (Default)
2760MHz (OC)
TDP
285W
Recommended PSU
750W
Dual BIOS Mode
Yes (Performance / Quiet)
Display Outputs
3x DisplayPort 1.4
2x HDMI 2.1
*Max output resolution: 7680×4320 (8K) @ 120Hz (DSC)
Power Connector
16-pin 12VHPWR connector
*Optional 2x 8-pin PCIe adapter included
Bus Interface
PCIe 4.0 x16
Dimensions
3.25-slot, 305 x 138 x 65 mm
Test System
CPU
Intel Core i9-13900K (24C 32T, 5.8GHz)
Cooler
ASUS ROG Ryujin II 360 AIO
Cooler Master MasterGel Maker
Motherboard
ASUS ROG Maximus Z790 HERO
GPU



AMD Radeon RX 7900 XT
ASUS TUF Gaming GeForce RTX 4070 Ti OC Edition
NVIDIA GeForce RTX 3080 Ti Founders Edition
Memory
Kingston FURY RENEGADE RGB DDR5-6400 CL32 (2x16GB)
Storage
Samsung SSD 980 PRO 256GB (Boot)
Kingston NV1 1TB
Power Supply
ASUS ROG Thor 1000W Platinum II
Case
VECTOR Bench Case (Open-air chassis)
OS
Windows 11 22H2
Performance
All benchmarks are done in out-of-the-box settings (BIOS mode set to Performance), unless otherwise specified. Games are tested under these settings (upscaling features such as NVIDIA DLSS or AMD FSR are turned off):
Forza Horizon 5 (RT ON)
Maximum settings (all settings maxed out to EXTREME preset when available, Ray Tracing set to EXTREME).
Forza Horizon 5 (RT OFF)
Ultra High preset – Ray Tracing turned off.
Red Dead Redemption 2
All settings set to ULTRA – slightly higher quality over 'Favor Quality' from the in-game settings slider.
Shadow of the Tomb Raider (RT ON)
HIGHEST preset. RT Shadows set to ULTRA (which overrides default Shadow settings).
Shadow of the Tomb Raider (RT OFF)
Same as the previous run – with the exception of RT Shadows turned OFF, with Shadow settings set to ULTRA instead.
F1 2022 (RT ON)
ULTRA HIGH preset. Ray Tracing is set to HIGH under this preset. (RT is always ON in all quality levels.)
Synthetic Benchmarks
First up is synthetic benchmarks. We pitted the 4070 Ti against its two nearest competitors: from Team Red, we have Radeon RX 7900 XT; and from Team Green we have RTX 3080 Ti as a comparison point against last-gen GPUs. As seen – the numbers so far sit pretty close to each other, with the AMD card generally leading the charts with the exception of Port Royal (which only loses to 4070 Ti by a negligible difference).
Keep in mind – the RTX 4070 practically match and even surpassed the outgoing RTX 3080 Ti with 3/4 of CUDA cores, and nearly 20% less power. From the efficiency standpoint, solid improvement from the Ampere architecture.
Gaming – 4K (3840×2160)
The Ada Lovelace architecture is an interesting one. On paper, having only 192-bit memory bus sounds like a really terrible idea: but the numbers seems to not point it that way… what gives? The massively increased L2 cache. While NVIDIA never really marketed the increase of L2 as much as they keep talking about DLSS 3 – it's the main reason why NVIDIA can get away with using a very narrow memory bus while still maintaining its performance over both AMD and the Ampere card.
Specifics: The RTX 4070 Ti contains 48MB of L2 cache; as for the RTX 3080 Ti, that's only 6MB. Much like how AMD's Infinity Cache works, simply having a bigger cache makes it faster to get data off it and requires less time to travel signals – within the die as opposed to all the way to VRAM, which wastes a bit of efficiency and performance.
Ray-traced titles sees RTX 4070 Ti leading the pack, with the SOTTR RT run giving it the most convincing victory against both cards. AMD meanwhile gets a win of its own through RDR2, though in both occasions we're talking about few frames of difference at best.
Gaming – 1440p (2560×1440)
Moving down to QHD resolutions and surprisingly, all three cards scale their performance almost the exact same way. Though the outgoing Ampere card has seen lagging further behind in one occasion – the raster-based SOTTR run. As for the AMD card – the gap behind RTX 4070 Ti has also begin to extend a little more than what the 4K showed.
Gaming – 1080p (1920×1080)
Here we have a rather oddball result on Forza Horizon 5. The Ampere card managed to win against both cards – we believe it could be down to 4070 Ti's limited VRAM bandwidth hurting its chances here. Aside from that though, the trend from QHD results continue – with the exception of SOTTR RT off run where the 240 FPS is reached and is determined to have reached the Core i9-13900K's bottleneck.
Thermals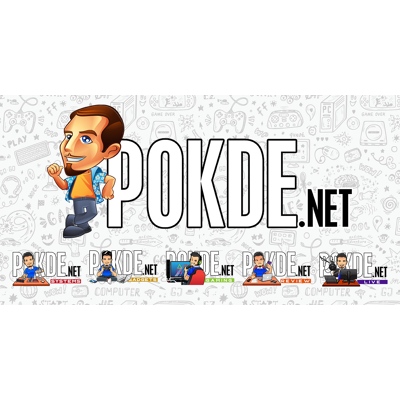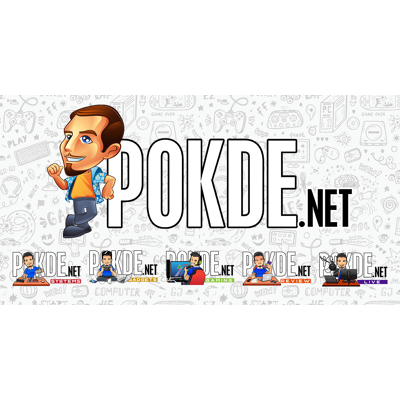 On its Performance BIOS mode – we put the card in a 10-minute Furmark stress test and monitor the thermals and fan speeds. While the fans can in theory max out at 3,200RPM (which is loud – obviously), keeping the GPU fully pinned for 10 minutes at its 285W TDP has seen the card already settled at 1,700RPM in the sixth minute and pretty much stabilized from there. At that speeds, the fan produce very little low-humming noise (and this is on open bench chassis); you'll have to be paying specific attention to know the fans are in fact doing its job.
The GPU core peaked at 69°C as the fans slowly ramps up, but eventually settled at 68°C. With RTX 40's thermal limits set on 84°C, there's plenty of thermal headroom in case you're pushing it over its stock limits, or putting inside a case that's less aerodynamically optimized.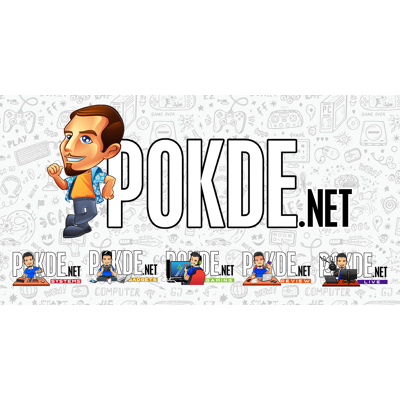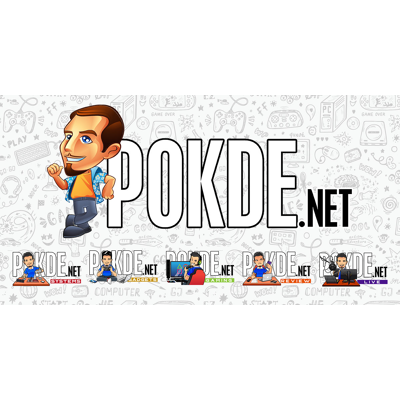 Then we put it in the same run again, except this time on Quiet BIOS for those who prefer a less noisy system overall. Expectedly, the GPU is pretty much silent all the way, although the fans do see a slightly slower pickup and settled at about 1,400RPM on the 7th minute mark. In exchange you get slightly higher temperature overall – but at 73°C there's still enough gap from getting too hot according to NVIDIA's limits.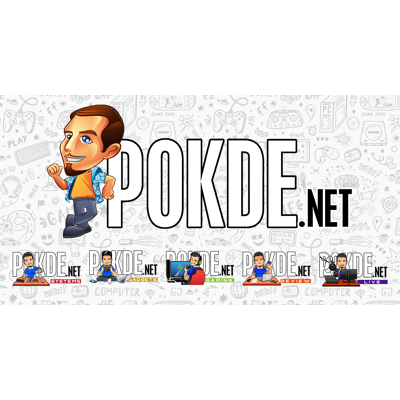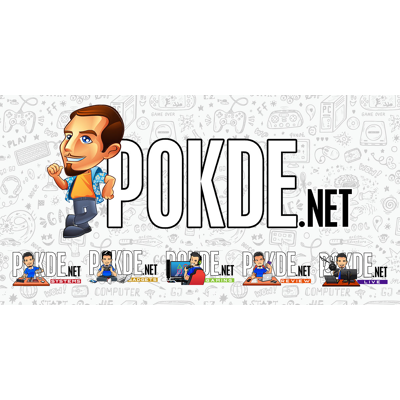 Finally, a Time Spy Extreme stress test (10 loops) to simulate a gaming-based scenario where VRAM is stressed harder than the GPU core itself. We're presenting the 'worst case' scenario here: going with Performance BIOS will drop the temps slightly with higher fan speeds. Interestingly, both the die and the VRAM sit on the exact same temperature, hovering at around 70-72°C, as the fans stayed at speeds slightly lower than what it did in Furmark at just 1,360RPM or thereabouts (and it stabilized very quickly).
Conclusion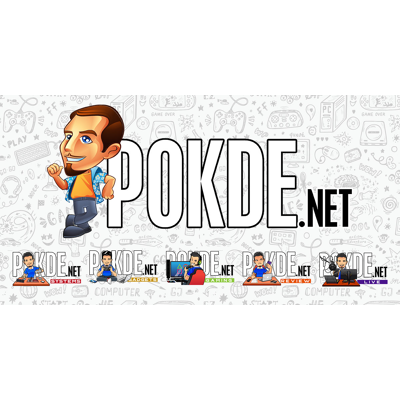 The ASUS TUF Gaming GeForce RTX 4070 Ti OC Edition does pretty good in thermals and noise department, and that's where AIB's designs matters. The shorter chassis size will also help with fitting it inside smaller cases, but I would've hoped they can just shred a bit more slot width to get it under 3 slots, given the heatsinks seems to have quite some free space between them that's underutilized.
The silicon itself is actually decent, if not for the seemingly questionable pricing NVIDIA has placed on (this model sells at $799 and the 3070 Ti was only $599!). Are they still trying to clear the RTX 30 stocks due to the oversupply since the crypto crash by intentionally pricing RTX 40 cards higher than they're supposed to? No one really knows. I still don't buy into Jensen Huang's idea that Moore's Law is dead, at least.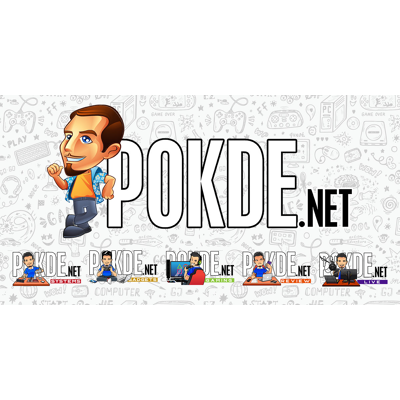 Still, NVIDIA's pricing rant aside: if you can get your hands on this card despite its not-so-optimal pricing, it'll do the job pretty good as far as gaming in concerned. You may need to pay attention for any workstation-related workloads that require high VRAM bandwidth, since 192-bit can be a serious pain point despite its 12GB VRAM capacity (in terms of raw VRAM bandwidth, RTX 3080 Ti still wins by a mile at nearly double the GB/s).
The current price for this card is RM4,399 – sits in the middle among the RTX 4070 Ti AIB cards currently sold through official channels of various vendors, and while this is not the price that everyone may like, it is still priced at a better value against RTX 3080 Ti's current street prices. Except… AMD's Radeon RX 7900 XT (MBA card) is also selling at the same price, and depending on what you want out of your next GPU, your choice may differ. DisplayPort 2.1? Ray Tracing? DLSS3? AI-based features? Smaller card sizes? These are the question you'll have to answer for yourself…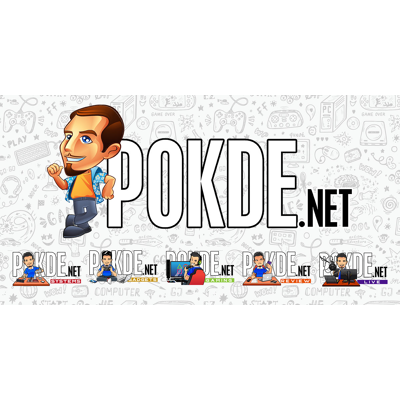 Thanks to ASUS Malaysia for providing the TUF Gaming GeForce RTX 4070 Ti OC Edition for this review.