Samsung Patents New Stretchable Display for Smartphone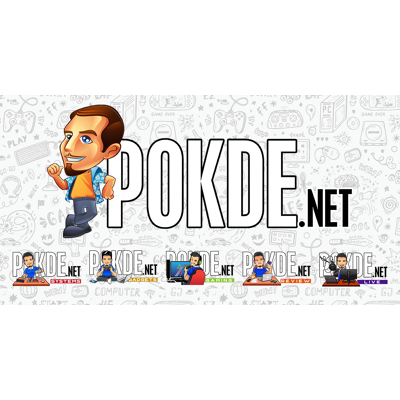 Samsung Patents New Stretchable Display for Smartphone
As we look forward to what's coming up in this brand new year, it's no surprise to see giants like Samsung working on new and innovative technology. It appears that they've filed a patent for a new smartphone concept which includes a stretchable display.
It is said that the display can increase its length by a few inches without any discontinuity. This patent was said to have been publicly disclosed on 19th December 2019 at the US Patent and Trademark Office but it was originally filed in sometime in June 2019.
The patent shows the a concept for a Samsung smartphone with narrow sides. The chin seems to look rather wide, but perhaps it's needed to accommodate the stretchable display. If users want to expand the screen, they simply need to "scroll" the display.
Samsung has worked on designs for telescopic screens, foldable screens, as well as flexible screens. They are currently hoping to patent these smartphone designs as soon as they can. With that being said, a patent is not a guarantee that a finished product will be released. But it does give us an idea of what to expect in the future.
As for its usability, it's a bit hard to say at the moment. I'm sure many would enjoy having extra screen real estate but the idea of having a super long display wouldn't exactly translate well for media consumption, at least not for now.
Source: GizChina
Pokdepinion: I wonder if it can ever be long enough to simulate a guitar. Hey, a guitar practicing app for a smartphone wouldn't seem too bad this way.