OnePlus Two teardown — surprisingly repairable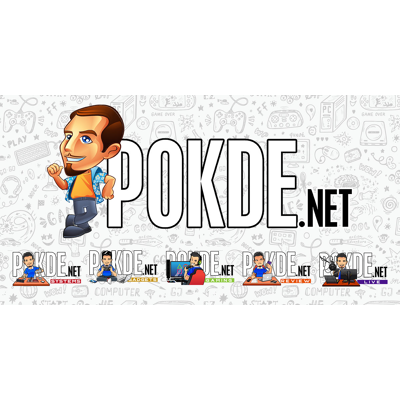 While we wait patiently for OnePlus to start selling the Two officially in Malaysia, the guys over at iFixit has gotten their hands on and in the Two, to show us that OnePlus used their glue very sparingly and instead relied mainly on screws, which is a good thing if you need to open it up to swap a battery or maybe a camera module. Enjoy the video of the OnePlus Two teardown here.
So iFixit has given it a repairability rating of 7 thanks to the simple replacement process of the various parts under the hood, if you can source the individual parts to replace them with, that is. Besides that, we also find out the camera sensors are made by Omnivision, with the OV13860 PureCel-S image sensor for the rear while the selfie camera uses a 5 MP OmniVision OV5648. The rear facing camera sensor has a pixel size of 1.3 µm, which is the biggest ever in a 13 MP camera sensor, according to iFixit.
Through this teardown and also X-ray, we find that Samsung LPDDR4 RAM is used, and hidden beneath the RAM is the Snapdragon 810 SoC.
Pokdepinion: Teardowns like this are quite informative and to me, more about knowing what is really inside our devices. The repairability score is nice to know but most probably will not factor hugely into purchase decisions anymore with the fast product cycles of device manufacturers. You will most probably change phones before the battery even wears out.