Accelerate your computing with these AMD Ryzen 5000-powered laptops!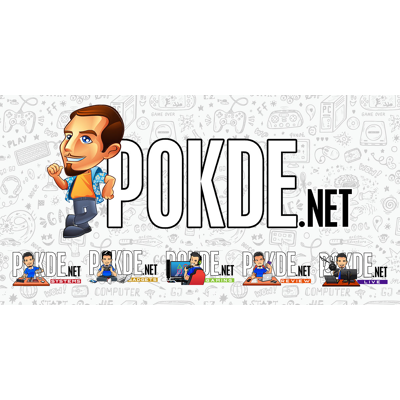 The latest AMD Ryzen™ 5000 series mobile processors come with not only improved performance, but also enhanced efficiency, which are exactly what you want in a laptop. If you are hunting for a new laptop, you might want to keep an eye out for these deals that are available from now until 11th September from GLOO.
Why get an AMD Ryzen™ 5000 series laptop?
Laptops powered by the AMD Ryzen™ 5000 series processors offer up to 8 cores and 16 threads, which provide plenty of performance to tackle your everyday tasks, and beyond that as well. With a nippy boost algorithm that can go from idle to high performance clocks in just 2ms, Ryzen 5000 series processors provide laptops with amazing responsiveness when you need it.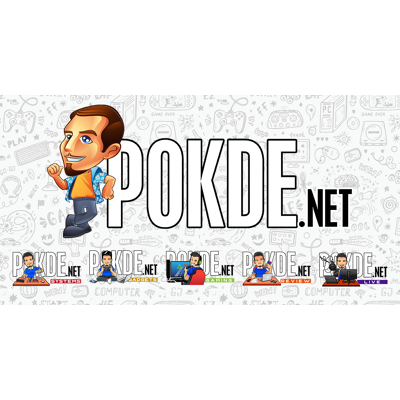 Being able to ramp up clocks and go back to idle quick allows the laptops to run at lower clocks more often, conserving power when you aren't needing all that performance, thus extending the battery life of your laptop. AMD developed the AMD Ryzen™ 5000 series mobile processors for just about every kind of laptop, from productivity-oriented ultraportables all the way up to full-fledged gaming machines.
Which AMD Ryzen™ 5000 series laptop to get?
We have here several laptops that are powered by the latest AMD Ryzen™ 5000 series mobile processors, which are featured in GLOO's 9.9 sales.
HP Omen Laptop 15 – RM5299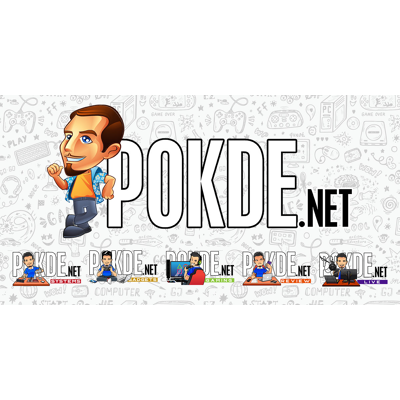 The HP Omen Laptop 15-en1000AX is a great example of a gaming laptop powered by the AMD Ryzen™ 5000 series mobile processors. It packs an AMD Ryzen™ 5 5600H, a potent 6-core, 12-thread CPU that delivers up to 4.2GHz boost clocks. On the graphics side we get the GeForce RTX 3060 Laptop GPU, which is a pretty potent graphics solution, offering all the latest features like hardware-accelerated raytracing and also AI upscaling.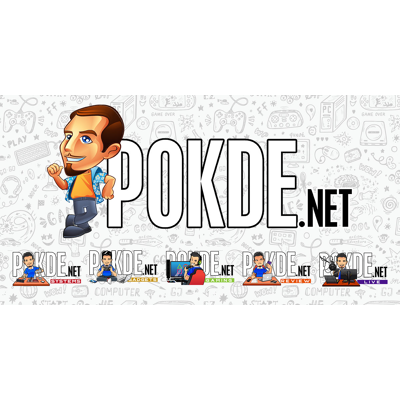 While it packs a lot under the hood, the HP Omen Laptop 15 is still relatively portable with its 2.37kg weight and 22.9mm thickness. GLOO will be throwing in a free HP Omen Backpack to help you bring all that performance with you everywhere you go.
HP Pavilion Aero Laptop 13 – RM3399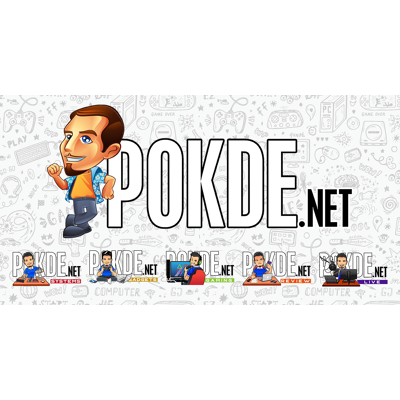 If you desire more portability, the HP Pavilion Aero Laptop 13 might be right up your alley. It touts a 13.3″ display, which might sound small, but this is a 16:10 display, versus your 16:9 screens you find in most laptops. This offers more viewing space than usual, letting you work efficiently when on the go, while still keeping a small footprint.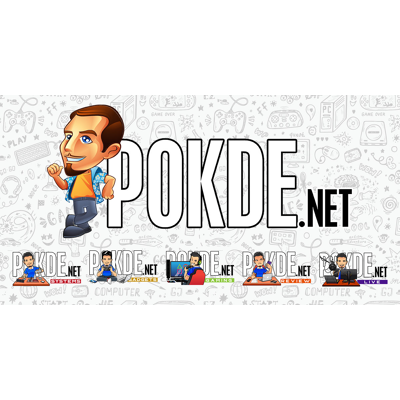 Speaking of working efficiently, the HP Pavilion Aero Laptop 13's AMD Ryzen™ 5 5600U is very efficient, featuring a TDP of just 15W, while still giving you 6 cores and 12 threads. What this means is that you will get to enjoy really good multitasking performance, while still getting great battery life out of the HP Pavilion Aero Laptop 13. The HP Pavilion Aero Laptop 13 comes with a free HP Backpack and also a pre-installed copy of Microsoft Office Home & Student.
Lenovo V14 G2 ALC – RM2199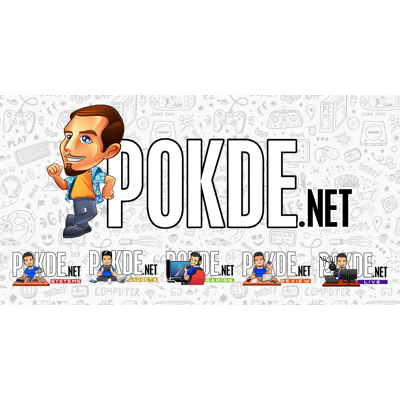 If a more affordable machine is what you are looking for, the Lenovo V14 G2 ALC is a great option as well. Featuring a standard 14″ HD display, the Lenovo V14 G2 ALC is really portable, without breaking the bank. The processor under the hood is the AMD Ryzen™ 3 5300U, which is a 4-core, 8-thread processor that is right up there with the flagship processors from the competition.
Memory and storage is pretty limited out of the box, with just 4GB RAM and 128GB SSD. However the Lenovo V14 G2 ALC Laptop has a DDR4 SO-DIMM slot, as well as M.2 PCIe 3.0 x4 2242 SSD and 2.5″ HDD support, so you always have the option to upgrade your laptop if you find yourself needing more RAM or storage. The Lenovo V14 G2 ALC will come with a free backpack during GLOO's 9.9 sale.
Other AMD Ryzen™-powered options available too!
Aside from the three AMD Ryzen™ 5000 series mobile processors above, GLOO is also running promotions on several other AMD Ryzen™-powered laptops from VAIO and Dell. These feature the AMD Ryzen™ 3000 series processors, which are still very good options in 2021. You can check them out down below:
All of the above laptops are available right now on GLOO. You can head on over to Lazada to buy them, or find out more about them on GLOO via the links below:
Find out more about AMD Ryzen™ laptops on GLOO
Pokdepinion: Probably one of the best times to get an AMD Ryzen™ 5000 series gaming laptop, as universities are set to reopen soon.