ROG Ally With AMD Z1 Chip Is Roughly Two-Thirds The Performance Of Z1 Extreme Version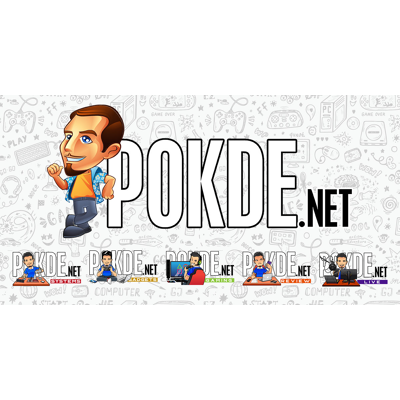 ROG Ally With AMD Z1 Chip Is Roughly Two-Thirds The Performance Of Z1 Extreme Version
Those anticipating the cheaper ASUS ROG Ally with the regular AMD Ryzen Z1 chip likely has a burning question in their minds: how does the performance look like compared to the more expensive, Z1 Extreme-powered sibling? ASUS's first party benchmarks points to roughly 2/3 of what you get in Z1 Extreme.
First off, here's the key differences between the two models: unlike the more conventional Z1 Extreme (quite the oxymoron, really), the standard Ryzen Z1 is in fact one of the first Ryzen to utilize Phoenix 2 architecture – which consists of 2 regular-sized Zen4 cores and 4 compact-sized Zen4c cores, and 4 RDNA3 compute units. The Extreme model instead packs 8 full-fat Zen 4 cores and 12 CUs, being closely related to a Ryzen 7 7840U chip (with some minor differences).
Per ASUS's benchmarking data, the performance figures are not as bad as the specs on paper made out to be, given that Z1's 4 compute units could in theory only provide 1/3rd the compute horsepower compared to the Z1 Extreme. In the tests, the Z1 is seen trailing around 2/3rds the framerates of Z1 Extreme's figures, which is fairly decent given the significantly cut-down GPU onboard.
We currently don't have local pricing on Ryzen Z1-powered Ally just yet, aside from the fact that it'll come bundled through a telco provider. That said, US pricing points to $100 less than the $699 price tag the premium model is asking for, so take that as a bit of reference point if you will. In any case, watch this space.
Pokdepinion: Surprisingly decent given the hardware – I suppose the resolution is low enough that GPU bottlenecks isn't as prominent at 720p resolutions, especially.