RTX 3060 Is Officially The King Of Steam Survey GPU Ranking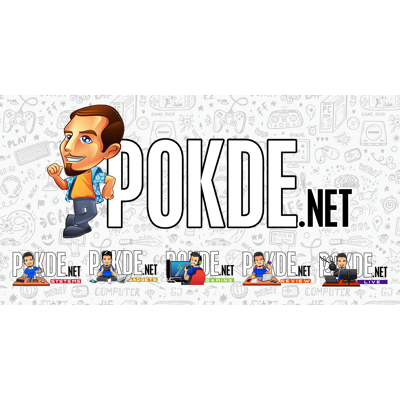 RTX 3060 Is Officially The King Of Steam Survey GPU Ranking
Steam survey is usually a useful indication of presenting what the majority of players are trending towards when it comes to PC hardware – and one of the most prominent metrics of the survey is the GPU market share. The top spot of the GPU ranking has historically been dominated by NVIDIA's mid-range 60-series GPUs for years, until late last year when that streak was broken by GTX 1650.
Enter the newest King Of Steam Survey – RTX 3060. This mid-range card took the spot back for the 60-series models, and it's also the first ever ray-tracing capable GPU to top the list – with good reasons for it too, aside from the 'RT' in the 'RTX' letters. The GPU – provided you bought the correct version – comes with generous 12GB of VRAM, which makes it a highly valuable option for mid-range gamers looking to future-proof their builds.
That being said, the data likely includes the RTX 3060 8GB, which is the lesser version of the well-known GPU. It's worse in performance, naturally, but that may have also inflated the real figures of the 12GB models themselves. However, that doesn't count laptop models (officially named RTX 3060 Laptop GPU), which grabs another 3.83% market share on top of the 6.27% from the desktop model. Combined, that's 1/10th of the entire GPU market – quite the achievement for Team Green, for sure.
Pokdepinion: RTX 3060 sure is a popular GPU – if you ignore the blip that was the chip shortage, it's actually a decent card to have in a reasonably fast PC builds.