Digi Introduces New JomFibre Campaign With Great Savings Up To RM1,200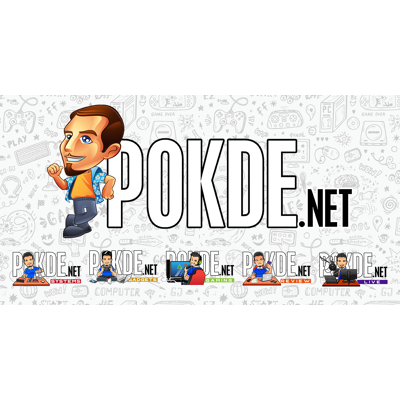 As Malaysians continue to work and study from home, Digi has launched a statewide JomFibre campaign to meet the growing demand for high-speed internet connection. Customers can receive Digi's ultra-fast and unlimited fibre plans at the best value with savings of up to RM1,200 from now until 30 November 2021.
Save more with Digi's JomFibre campaign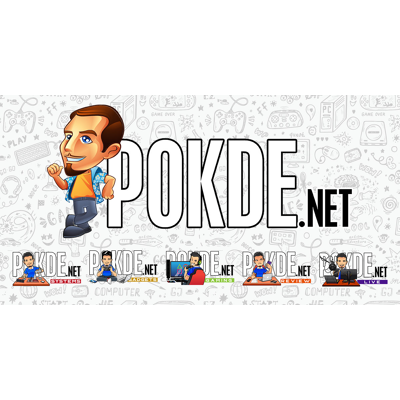 The Digi Fibre 150 deal has been extended until 30 November 2021 as part of the JomFibre Campaign, offering customers fantastic value for money with unlimited data at speeds up to 300Mbps. When paired with a qualifying Digi Postpaid plan, this plan can be had for as little as RM100 per month. Customers can now merge their Postpaid and Fibre accounts into one statement, making the monthly commitment and payment easy to follow.
Customers with a Digi Postpaid 60 or higher will also receive a lifetime RM20 rebate when they subscribe to Digi Fibre 190 for 500Mbps or Digi Fibre 270 for 800Mbps. When paired with a qualifying Digi Postpaid plan, the Digi Fibre 190 and Digi Fibre 270 plans are now available for as little as RM140 and RM220 per month, respectively.
During this campaign, customers who sign up for the Digi Fibre 150 plan or higher will receive a FREE RM150 Samsung Smart Monitor coupon. This voucher is usable via the MyDigi App and is limited to the first 2,000 customers who join up via Digi Store Online, Digi Stores, or Digi Store Express.
Last but not least, participants and their friends can enter a weekly contest dubbed the #JomFibre Contest on Digi's official social media channels, Facebook and Twitter, for a chance to win a complimentary 2-year Digi Fibre experience.
Customers can sign up for the Digi Fibre plan by visiting their nearest Digi Store or checking their coverage availability on Digi's website. Please click here for more information about the JomFibre initiative and to sign up.
Pokdepinion: These are pretty good offers. Maybe those looking for a new fibre plan to subscribe can consider Digi's?