Radeon Software Adrenalin 21.9.1 enables Smart Access Memory on Radeon RX 5000 series, and more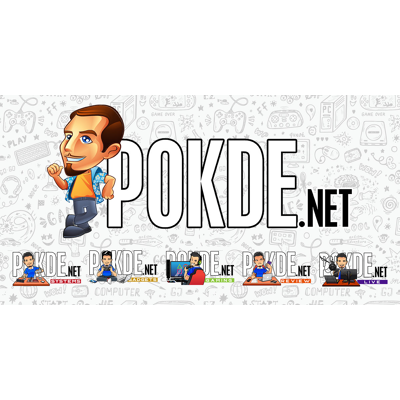 AMD has just announced the latest Radeon Software Adrenalin 21.9.1 Optional drivers, which bring a slew of additional features to further enhance the advantage of going full-AMD with your gaming setup. For starters, Radeon Software will now offer auto-overclocking on AMD Ryzen 5000 series CPU and Radeon RX 6000 series GPU-powered desktop gaming systems.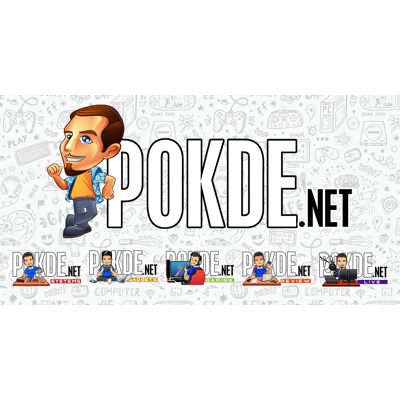 Gamers can now quickly tune the performance of their CPU and GPU from Radeon Software, which lets you boost performance in games from one simple-to-use tab, instead of having to fire up Ryzen Master just to adjust the CPU, and Radeon Software just to adjust the GPU.
If you aren't on the latest generations of AMD CPUs and GPUs, you can still benefit from Radeon Software Adrenalin 21.9.1, with AMD finally adding support for Smart Access Memory on the AMD Radeon RX 5000 series graphics cards. Previously, this feature was exclusively available on Radeon RX 6000 series paired with the Ryzen 5000 series processors, before AMD opened the doors to Ryzen 3000 series users as well.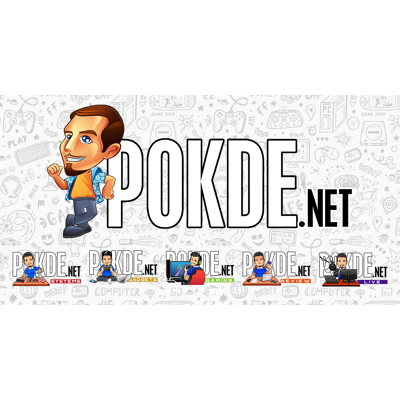 Now gamers on the AMD Radeon RX 5000 series graphics cards can also enjoy the additional performance brought about by enabling Smart Access Memory. In case you haven't already, you will need to enable the Resizable BAR setting in the BIOS of your motherboard for Smart Access Memory to work.
Last but not least, Radeon Software Adrenalin 21.9.1 will bring support for Windows 11, bringing the full suite of features like Radeon Boost, Radeon Anti-Lag and Radeon Image Sharpening to Windows 11 PCs.
Aside from the new driver, AMD also announced a slew of new FidelityFX Super Resolution titles:
A Chinese Ghost Story
Arcadegeddon
Black Desert
Chernobylite
Dota 2
Edge of Eternity
Elite Dangerous: Odyssey
Marvel's Avengers
Myst
Necromunda: Hired Gun
NiShuiHan
Resident Evil Village
The Medium
Vampire: The Masquerade – Bloodhunt
More games like DEATHLOOP, World War Z: Aftermath, JX3, F1 2021 and No Man's Sky will also be adding FSR support soon, improving performance across all the GPUs available in the market.
Pokdepinion: Took them long enough… I am not even using my Red Devil Radeon RX 5700 XT anymore…