Jaringan Prihatin Gives Free Daily Internet and Up to RM300 Subsidy for New Device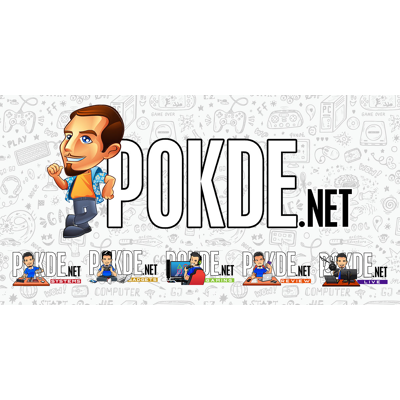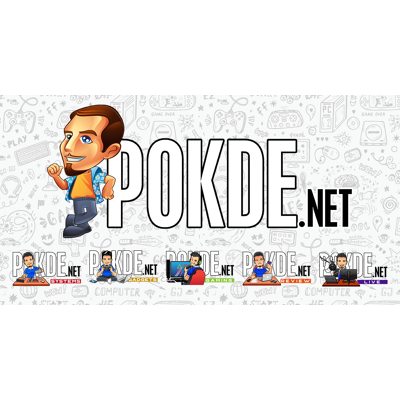 As many of you may know by now, Jaringan Prihatin was introduced as part of Belanjawan 2021 to help ease the financial burden of Malaysian citizens, particularly on the use of gadgets. Now, it has officially rolled out.
What is Jaringan Prihatin?
As introduced in Belanjawan 2021, Jaringan Prihatin is an initiative where eligible Malaysians can enjoy free daily internet and a telco subsidy which can be applied to purchase of a new device.
To be precise, eligible Malaysian citizens can claim free 2GB mobile data for free with a one-hour validity on a daily basis along with a choice of either an RM15 rebate per month for a whole year or a subsidy of up to RM300 when purchasing a new device. This can be claimed from telcos, namely Celcom, Digi, Maxis, U Mobile, Unifi, and YES.
This also applies to Mobile Network Virtual Operators such as redONE, SpeakOut, Tune Talk, Yoodo, XOX, and Mcalls. To be eligible for this, you simply have to be a recipient of Bantuan Prihatin Rakyat (BPR). Registration period for this benefit will end on 31st July 2021.
Each telco will have their own way of distributing the Jaringan Prihatin benefits, and we will report on each telco so you have a better idea how to go about it. For now, be sure to stay tuned to Pokde.net for further details.
Pokdepinion: Any extra monetary benefit that you're eligible for should be taken to its fullest extent. While it may not be much, any little bit would help, especially while we're still in a pandemic.