Which Version of Resident Evil Village Should You Buy?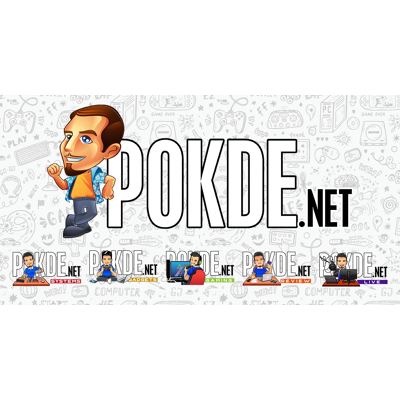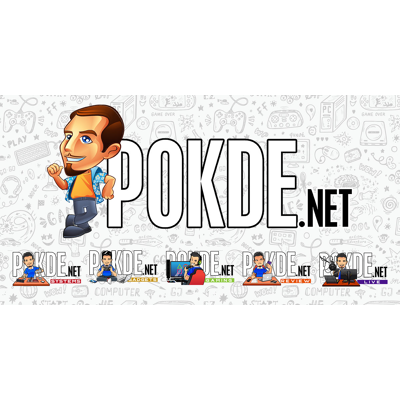 Resident Evil Village is slated to launch very soon, on 7th May 2021 to be precise. If you're interested to buy the game but aren't sure which version you should get, then look no further. Let us help you with that.
Which Version of Resident Evil Village Should You Buy?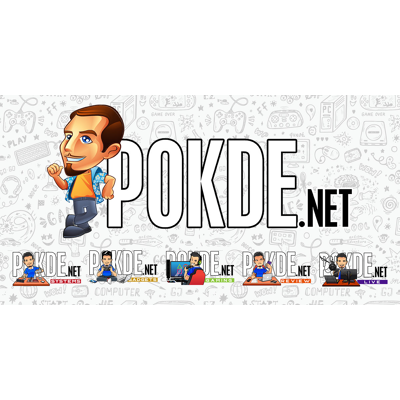 Normally for the launch of major titles, pre-order bonuses is how game companies entice people into buying their games early. However, the bonuses are rather limited since there's a larger emphasis on digital downloads. Regardless, if you want to know what you'll be getting for purchasing Resident Evil Village, we have all the details right here.
If you pre-order Resident Evil Village, you will be entitled to two items; Mr. Raccoon Weapon Charm, which is the Raccoon Zoo mascot if you're not familiar with the character, and a Survival Resources Pack, which contains a variety of healing items and ammo for gamers to make use of throughout the game.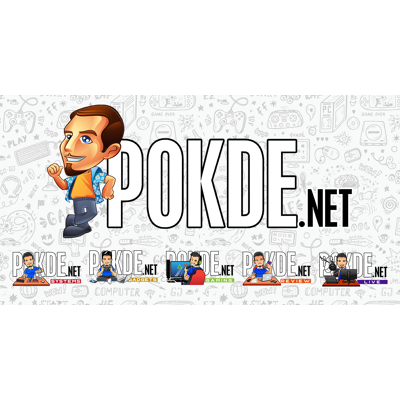 As for the differences between the Standard Edition and the Deluxe Edition, the former will get you an RE: Village Mini Soundtrack along with the game itself. The latter on the other hand will get you a lot more items, and we've listed them right below here:
Samurai Edge – AW Model-01 Gun
Resident Evil 7 Found Footage Filter
Resident Evil 7 Tape Recorder Save Point
Saferoom Music "Go Tell Aunt Rhody"
Mr. Everywhere Weapon Charm
Unlock "Village of Shadows" Difficulty
The Tragedy of Ethan Winters Artwork
The Baker Incident Report
As for which one you should get, the Deluxe Edition extras are great but they're particularly important. Keeping in mind that it's just USD $10 more than the Standard Edition, it does offer good value but only if you're a fan of it. I would personally just opt for the Standard Edition since the pre-order bonus alone is a pretty solid addition as is.
Resident Evil Village is coming to the PlayStation 4, PlayStation 5, Xbox Series X, Xbox One, Google Stadia, and PC on 7th May 2021.
If you're playing the game on PC and want to know about the system requirements, click right here.
Pokdepinion: Personally, I would just go for the Standard Edition but that's mostly because I'm on the fence on this installment. If you're a big fan of the series as a whole, there's no harm in going for the deluxe edition.