Here Are 2018's Most Popular Youtube Ads In Malaysia (So Far)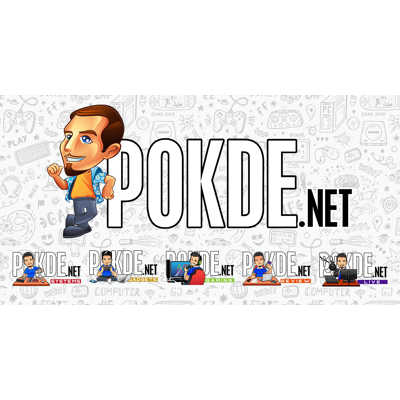 While some of us just hate ads, which includes me by the way, there are still several that still attracts the attention of the viewers. Want to know more on what makes the list on the top Youtube ads in Malaysia so far? Well here's the list according to Google.
2018's Most Popular Youtube Ads In Malaysia
So how exactly do you make it to the chart on most popular Youtube ads? It seems that the list is almost completely dominated by seasonal ads, capturing moments from two of Malaysian's festive celebrations, Hari Raya Aidilfitri and the Lunar New Year.
The listed videos weren't too short, and not too long. Ranging from 30-seconds ads and into the double-digit mark, it gave brands to tell more compelling stories while still capturing the attention of viewers.
So enough talk, here is the full list of most popular Youtube Ads in Malaysia, so far.
#1 Gaya Raya Paling Ori – Filem Pendek Astro Raya 2018
#2 陈颖恩×谢少唐×古洁縈《春天有个梦想》
#3 Geng Sakat Raya (Yakult Raya 2018)
#4 Samsung – Raya Last Minit
#5 KFC Raya 2018 : Dendam Adam
#6 TNB Raya 2018 – Rumah Epik Fantastik
#7 #PETRONAS CNY 2018: A Long Way Home
#8 Maxis CNY 2018 – It's Time To HuatAR
#9 No rice where can?
#10 5 Sekawan Selamanya – Chinese New Year Short Film By Celcom
Certainly as days goes by, the quality and creativity of our videos here in the country gets better by the moment. Want to know some facts on Youtube? Well globally there are 1.5 billion people that login into Youtube every single month. On aggregate, 1 billion hours of video is watched on Youtube each day. Seeing how big the platform is, no wonder people are using the site to get their videos and ideas around. Here's to more quality videos in the future!
Pokdepinion: Good to see that our local content creators are getting better and better. I can't wait to see what's on offer next year!