BOE has successfully developed LCD panels that support under-display fingerprint scanners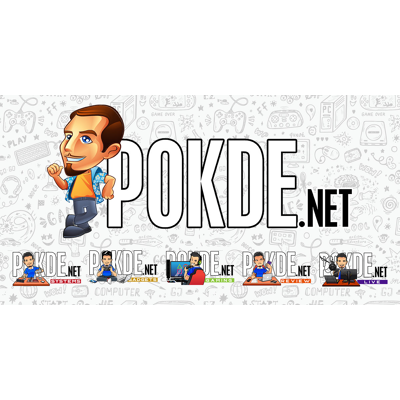 BOE Technology Group is a pretty renowned display maker. In fact, they might actually be the second best at making OLED panels, given that their panels didn't fail in the HUAWEI Mate 20 Pro, unlike LG's. With that said, it seems that they have successfully developed LCD panels with support for an under-display fingerprint scanner.
In-display fingerprint scanners were previously only implemented in smartphones with OLED panels. That's because LCD's requires a backlight, which made the whole panel thicker. It was impossible, till now, to add a fingerprint scanner to it. OLED panels were much thinner, allowing the sensor to "see" your fingerprint without much difficulty. The ability to use LCD panels and implement under-display fingerprint scanners should be a boon for more affordable devices to feature the technology.
As it stands, LCD displays are still used in budget devices, with statistics showing that up to 85% of the total 1.456 billion devices (1.238 billion) shipped last year, featured LCD panels. On top of that, shipments of in-display fingerprint scanners have reached 30 million units in 2018, with it expected to sextuple to 180 million units this year. If BOE manages to capitalize on even a smaller share of this market, they will definitely be laughing their ways to the bank.
One of the reasons manufacturers justify the need for an under-display fingerprint scanner is that there is no longer any room on the front of the smartphone to put a fingerprint scanner. But why must it be at the front? There's plenty of space on the back and on the side. Take a look at the HONOR 20 and HONOR 20 Pro, for example.
But still, this development should see under-display fingerprint scanners reach even further into the mid-range. Maybe we will start seeing sub-RM1000 devices sporting in-display fingerprint scanners by end of 2019, which is when BOE expects to be able to mass produce the LCD panels with embedded fingerprint scanners.
With OPPO and Xiaomi moving forward to under-display selfie cameras, we will probably see the high-end market move towards that, as under-display fingerprint scanners trickle down to the more price-sensitive market segments.
Pokdepinion: Why go through so much trouble though? I still prefr fingerprint scanners on the back of my phones.