New Update Lets PlayStation App Delete Games and Files on PS5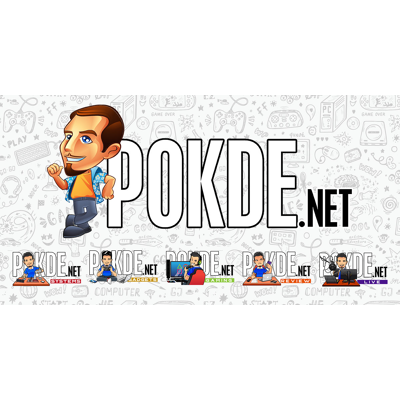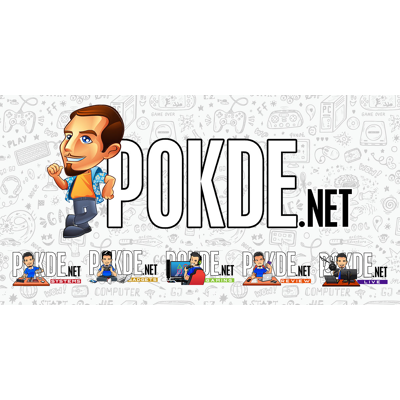 As many of you may know by now, Sony redesigned the PlayStation app since they're starting a new generation of gaming with the PS5 console. A new update now lets you delete games and files on the next gen console without directly interacting with it.
New Update Lets PlayStation App Delete Games and Files on PS5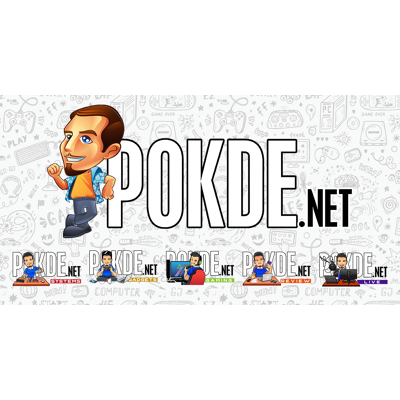 On PlayStation app version 21.4, they introduced a new feature to let you manage your PS5 storage using the app itself so you don't have to directly use the console for it if you wish. The only catch here is that the console must be in Rest Mode and not completely powered off.
The way it works is that you select files / games you want to delete on your PS5 via the PlayStation app, then the next gen console will turn itself on, execute the necessary commands, and return back into Rest Mode. In case you can't find the ability to manage your console's storage via the app, make sure you have the latest update installed. Otherwise, try re-linking your console to the app again.
As for other changes in the PlayStation app, you can check it out right below here:
Sort and filter in PS Store to help you find what you're looking for.
Compare trophies with friends.
Manage your PS5 storage anytime from settings.
Join multiplayer sessions on PS5 from game invites.
Share images, text, and URLs from other apps to friends on PS App.
Turn party notifications on/off.
This update also includes fixes and performance improvements.
Furthermore, the update will let you join multiplayer sessions from game invites. If you find part notifications annoying, you can always disable it and enable it again later on. The only downside still is that you can't search through your game library, at least not yet, so you're going to have to manually scroll through to find it.
Pokdepinion: Well, this is a rather helpful additional feature. I wouldn't have it on rest mode all the time though, but for the times that it is, it's one I would definitely make use of for convenience.