YES PRIHATIN to equip B40 families with free phones, free data and free learning content!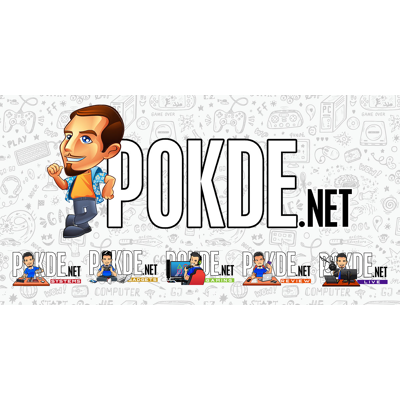 YES has just announced their plans under the Government's Jaringan PRIHATIN initiative that will provide free phones and free data to B40 families and individuals for a whole year. YES will also be throwing in free access to YTL Foundation's Learn from Home content via the FrogAsia Mobile App for the whole year. And you don't need to pay a single sen to enjoy all that!
YES PRIHATIN is entirely FREE for B40 users!
To sign up for the YES PRIHATIN Learn-From-Home Families or YES PRIHATIN Learn-From-Home Individuals plans, subscribers do not have to pay anything nor do they need to sign any contract. You don't even have to go out and collect the YES 4G SIM, as they will even send you the SIM card directly to your doorstep. It is entirely free, and subscribers will even receive a RM50 Shopee voucher to help ease the burden during these trying times!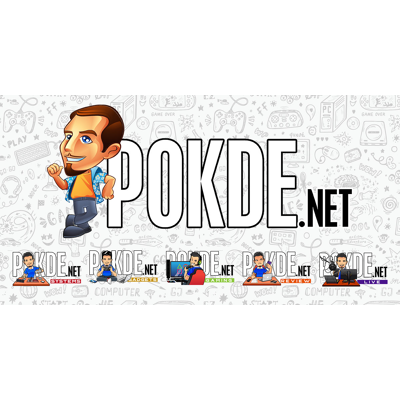 The YES PRIHATIN Learn-From-Home Families and YES PRIHATIN Learn-From Home Individuals plans only differ in the amount of quota available. The former gets 30GB/month for the 1-year period, while the latter gets 15GB/month. The access to the Learn-From-Home lessons on the FrogPlay Mobile App will let students take in 1271 lessons across four core subjects and tackle over 13 000 quizzes — making learning and revising easily accessible.
YTL Foundation's Learn-from-Home program has been started since March 2020 and has been helping the B40 community with free learning content, free data and free phones. The program was further extended to university undergrads in July last year, and also the 230 000 teachers of the National Union of the Teaching Profession (NUTP) last month.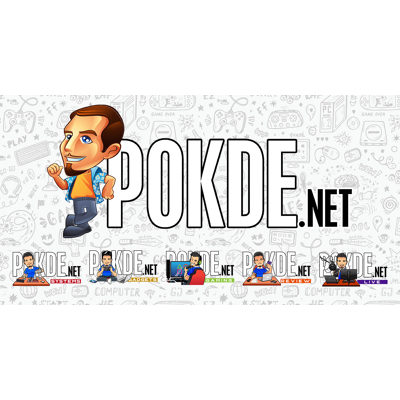 YES follows Prime Minister Muhyiddin Yassin's launch of the Jaringan PRIHATIN program which will provide RM300 and RM180 subsidies for devices and data subscriptions, respectively. As compared to other local telcoes here in Malaysia, they are the only ones to not require any upfront costs nor monthly fees.
This will definitely help the struggling B40 families who might find it difficult to cough up the upfront fees to allow their children to continue their lessons from home. YES aims to further assist the B40 families, by providing longer term support to this underserved community, rather than just short-term relief.
To be eligible for the YES PRIHATIN plans, you have to be qualified as a B40, which will be verified with your MyKad number. You can visit yes.my/kasiupB40 or call 018-3333 303 to find out more about the YES PRIHATIN plans and also apply for the plans.
Pokdepinion: Definitely appreciate all these great gestures to help out the B40 communities!