AMD Ryzen 5000 CPUs can run on ASRock X370 motherboards, but AMD really doesn't want you to do that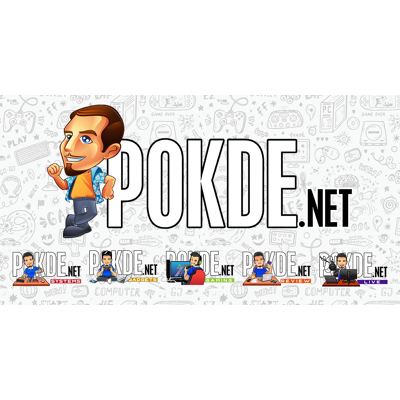 AMD has been quite intent on limited backward compatibility when it comes to motherboards, although they have made a few concessions to keep AMD fans happy. With that said, the AMD X370 chipset was never intended to work with Zen 3, and in fact AMD doesn't even fully support Zen 2 on the AMD X370 platform, but well, ASRock found a workaround, to get Ryzen 5000 working on their AMD X370 motherboards and AMD isn't happy about it.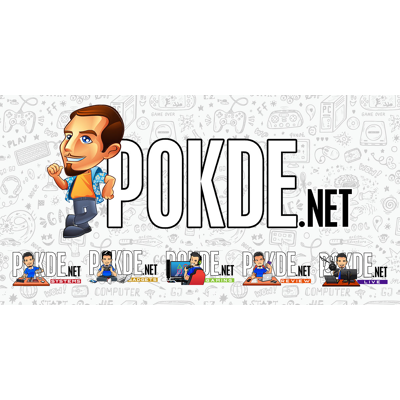 ASRock has apparently released a few unofficial BIOSes for the AMD X370 to support the AMD Ryzen 5000 series processors, before AMD asked them to remove them. AMD evidently disagrees with board vendors updating their AMD X370 motherboards to support the AMD Ryzen 5000 CPUs, even with BETA releases.
This quote from an email sent from ASRock to a user in the HardwareLuxx forum clearly mentions that AMD requested the removal of the unofficial BIOSes:
Hi Jörg, unfortunately, we received AMD's warning that X370 shouldn't support Vermeer CPU.

Obviously, some customer didn't operate it under table, AMD noticed it and said ASRock shouldn't do this anymore.

The attached file is BIOS and it is the last BIOS which I can provide for you in this case, please pass it to user under table.
It does also hint that there are some BIOSes for the ASRock X370 motherboards that will support AMD Ryzen 5000 out there that you can get if you ask nicely, but you might not want to do it, if you can avoid it.
AMD Ryzen 5000 on AMD X370 is possible, but not a good idea
AMD is probably limiting the compatibility for a good reason, as many AMD X370 motherboards weren't exactly great. Most motherboard vendors only started focusing on the AM4 platform in earnest with the AMD 400-series chipsets, as that was when interest in the AMD Ryzen processors really spiked.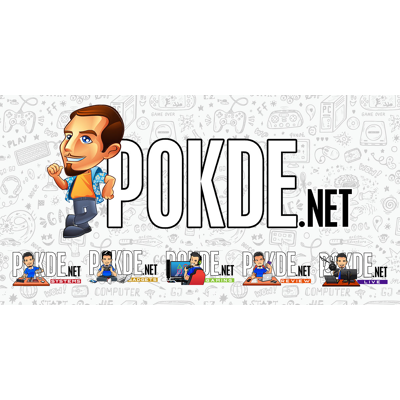 Technical limitations like the VRM configurations, memory trace topology and PCB layer count were cited as the reasons as to why the AMD X370 motherboards are not to be supported, but I do think that there's a good chance that some of the flagship AMD X370 motherboards out there will easily walk all over the budget AMD A520 boards in the market in most aspects, if not all. But hey, AMD is still a company, and a company stays in business by selling you new products.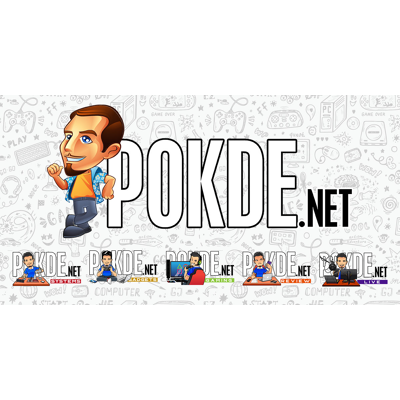 Regardless, there are plenty of affordable options out there if you plan on upgrading to a AMD Ryzen 5000 processor in the near future. AMD has already extended an olive branch to allow for AMD X470 and B450 motherboards to support the Zen 3 processors, although I honestly would not recommend it since you will be losing out on cool stuff like PCIe 4.0. Which is also technically possible on the older boards, but that's yet another thing that AMD doesn't exactly allow board vendors to offer on their older boards.
This won't be the first time ASRock is bending the rules. Nor is it the first time a CPU maker is limiting compatibility to their newer chipsets, despite sharing the same socket. But oh well, this is how the world works.
Pokdepinion: I think AMD should just allow board vendors to be able to release the beta BIOSes but on a as-is basis, and only for boards that support BIOS Flashback functionality, so that enthusiasts still hung up on their AMD X370 boards won't brick their boards.