LoL Worlds 2021 Finals Will Take Place In Shenzen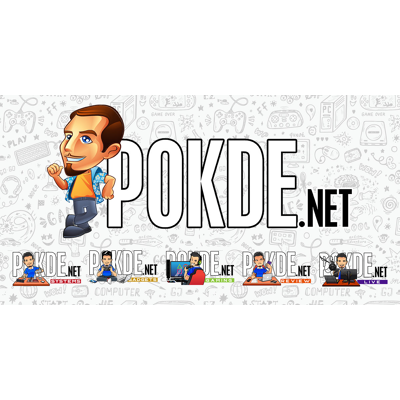 Riot Games has announced that the 2021 League of Legends World Championship or LoL Worlds 2021 will take place in the Universiade Sports Centre on 6 November in Shenzen, China. The 60,334-capacity stadium is home to the Shenzhen F.C., the Chinese professional football club that competes in the Chinese Super League, and played host to the 26th Summer Universiade in 2011, a bi-annual international multi-sport event for university athletes.
LoL Worlds 2021 Final will be held in Shenzen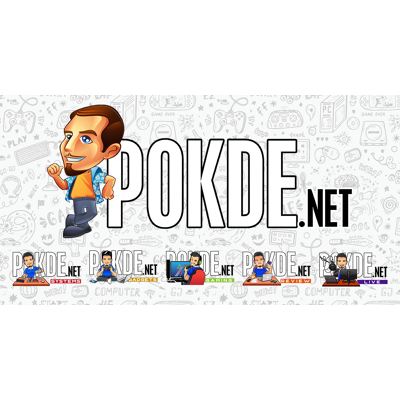 Shenzhen, China's fifth-largest city, is a leading Asian financial centre known for its four pillar industries of high technology, banking, logistics, and culture. It ranks alongside giants like Guangzhou, Stockholm, and San Francisco as a global first-tier city.
Riot hopes that the prismatic architecture and design of the venue and Shenzhen's Silicon Valley-esque ecosystem and modern flair will help LoL Worlds 2021 bring 'a top-tier entertainment experience not yet seen in esports history.' John Needham, Global Head of Esports for Riot Games had a few words to say regarding the venue.
"We're extremely excited to push the boundaries of entertainment and sport this year with Worlds 2021 and define the next 10 years of LoL Esports," said Needham. "Shenzhen is China's most competitive and innovative city with thousands of high-tech startups and entrepreneurial pursuits, so we felt that it was the perfect landscape to host our Finals."
Additional details about the 2021 League of Legends World Championship or LoL Worlds 2021 will be revealed at later dates. Check here for more details.
Pokdepinion: I'm not a huge League of Legends but I love watching the Worlds Finals event as they are mostly great spectacle. Also, Riot tends to come up with really awesome music and accompanying music videos for each of their finals which I am a huge fan of.