Nintendo Switch to Have Two New Models Coming This Year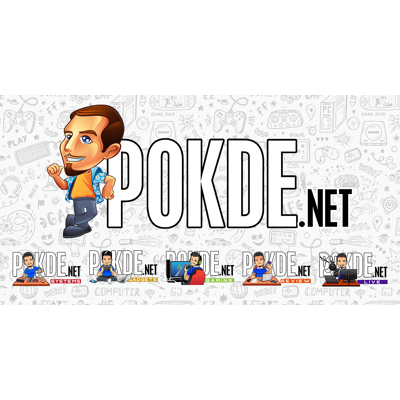 Nintendo Switch to Have Two New Models Coming This Year
The Nintendo Switch has been out since March 2017 and it has seen a much better life compared to its predecessor, the Wii U. There have been rumours of a newer version of the hybrid console in the works and now, it appears to be a very real possibility.
According to a report on The Wall Street Journal, Nintendo is said to be working on two new variants of the Nintendo Switch. One of them is a more affordable variant even compared to the current one, and the other one is said to have "enhanced features targeted at avid video gamers."
From what we know thus far, the affordable variant will lack some features in order to make it as a cost-efficient possible. While we have no specifics on what features will be cut, vibration is said to be one of them and it might not have built-in Joy-Cons / controller like a typical handheld. This variant is said to be a successor of sorts and to encourage people to move from the aging Nintendo 3DS platform.
As for the more powerful variant of the system, there isn't much concrete details either. It is said that it's more than just a simple performance boost but we're uncertain what that could mean. We certainly doubt that it would be a very important feature added on as that would defeat the purpose of having the cheaper variant as well as anger current owners. One thing's for sure, it will not be as powerful as the PS4 Pro or the Xbox One X.
The official reveal is set for E3 2019 later this June 2019 so stay tuned for further updates.
Source: WSJ
Pokdepinion: I'm wondering if the more powerful version will be worth upgrading from the current model or no. Truth be told, the only issue I have with the current one is just the battery life, everything else is great for me.